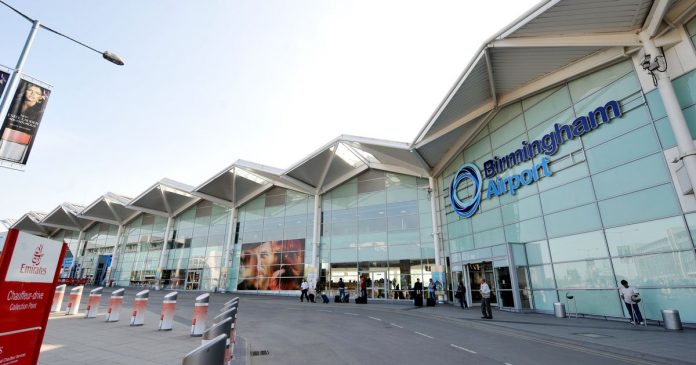 Passengers at Birmingham Airport was evacuated today after a 'gun' was discovered in a traveller's suitcase – but it turned out to be a replica antique.
The scare unfolded at Terminal 2 of the airport, near Solihull, this afternoon when security staff discovered the 'weapon' and became suspicious.
Police were called and passengers in the terminal were evacuated before officers discovered the replica gun had been bought by a passenger at an antiques fair and posed 'no threat to travellers'.
AIRLIVE TV
Solihull police said on Twitter: Terminal 2 of Birmingham Airport was evacuated briefly today after concerns for items in checked-in luggage, which were found to be replica firearms from an antiques fair & posed no threat to travellers. We thank everyone for their patience while this was resolved.