Two planes collided during towing at Sheremetyevo Airport outside Moscow.
One of the planes, belonging to Royal Flight, was being pushed back without passengers on board when it struck another plane, belonging to Aeroflot, with its wing.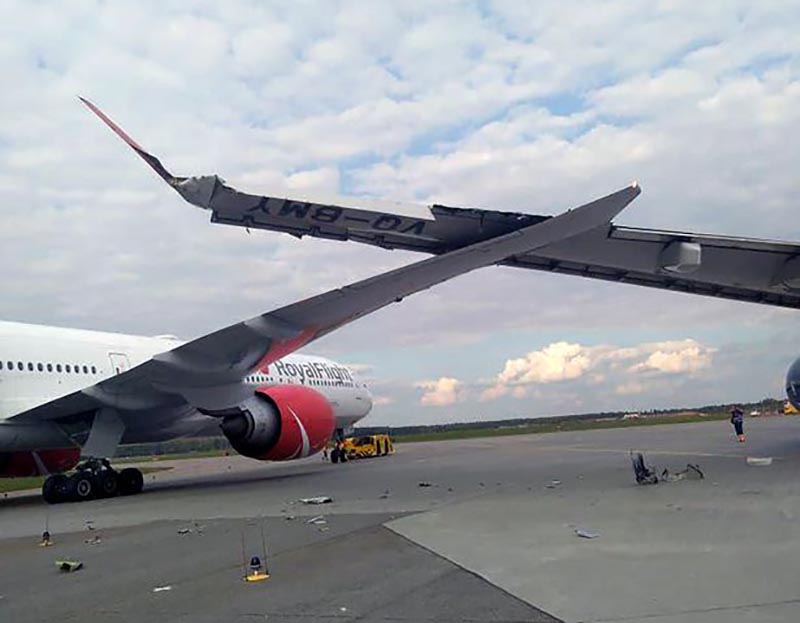 The Aeroflot flight was preparing to taxi before takeoff to Beijing.
Following the incident, Aeroflot stated that it was preparing a reserve plane.
AIRLIVE TV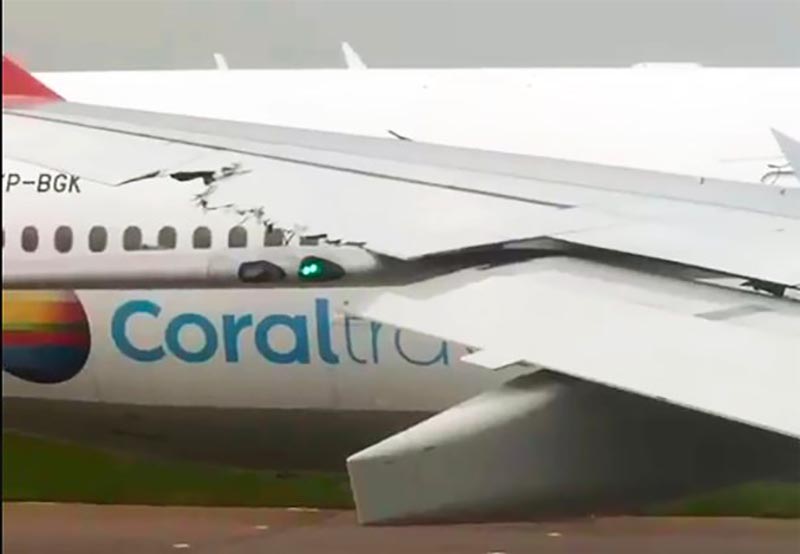 A total of 229 people had to be evacuated from an Aeroflot Airbus A330-343 after the plane's wing was hit by a charter aircraft at Sheremetyevo Airport in Moscow.
No one was injured,