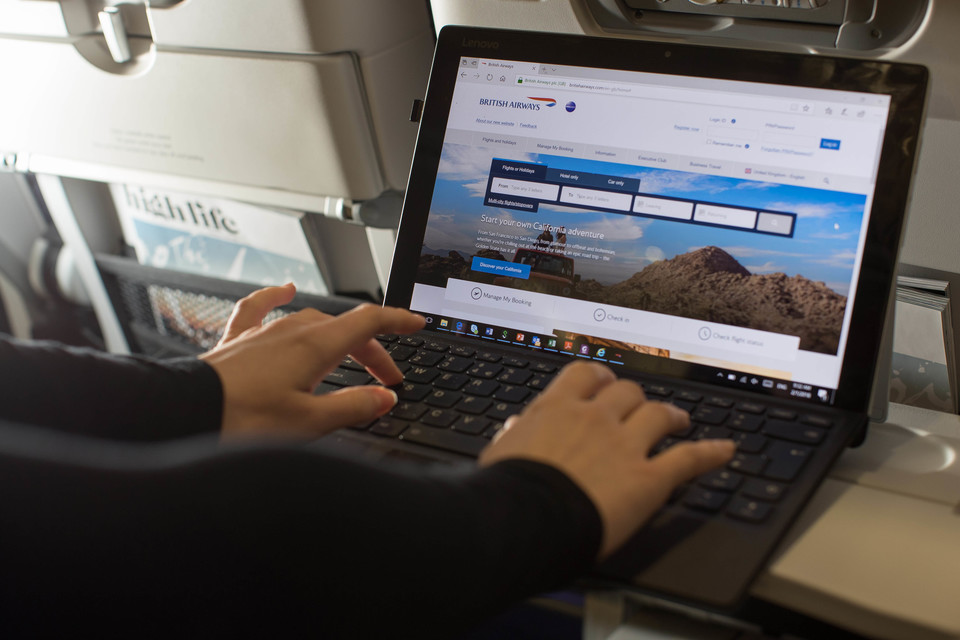 Some passengers have been stuck on board planes for almost three hours due to severe disruption at airports across the UK, including Heathrow, Gatwick and Glasgow, and in Italy.
One passenger stuck on a flight from Newcastle said the pilot told those on board that it was a 'global computer system failure'.
BA confirmed it was experiencing "systems problems" which were affecting the check-in process – including its app – and delaying flight departures.
AIRLIVE TV
The airline is using back-up and manual systems to try and cope with the failure, but it was unknown when the problem would be resolved and operations would return to normal.