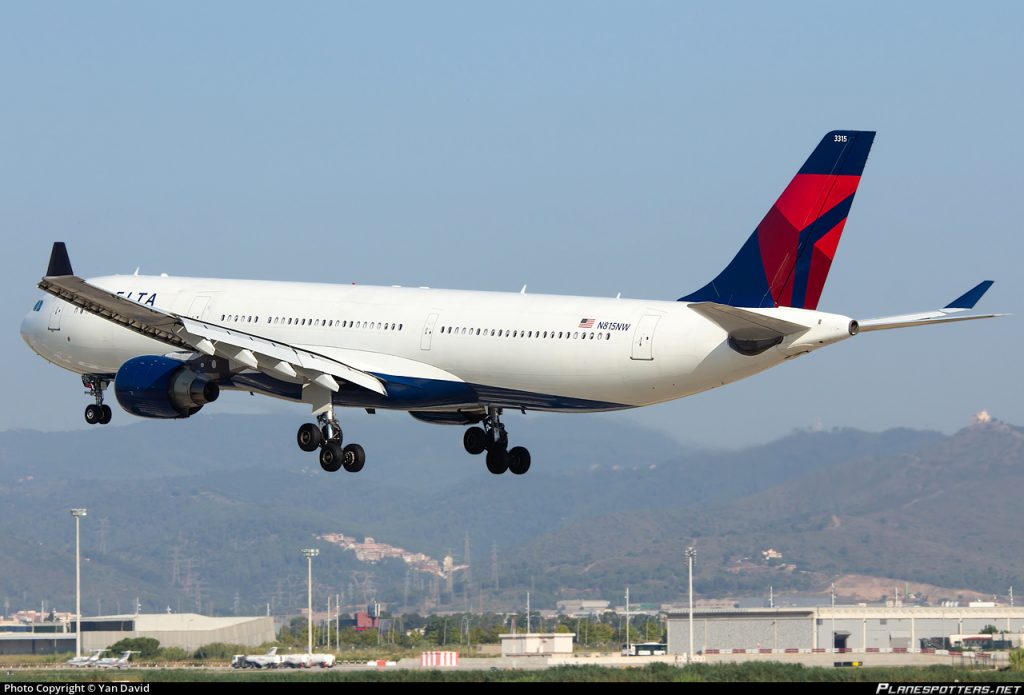 Passengers on Delta Airlines' Flight 500 from Indianapolis to Paris got an unexpected visit to Detroit on Thursday after an "unruly passenger" caused the plane to divert.
The disturbance happened just after 6 p.m. EDT, according to a federal criminal complaint. About 40 minutes after boarding the flight to Paris' Charles de Gaulle Airport, authorities say Ian Robert James Morin began "yelling and acting erratically."
According to the complaint, the flight crew tried to calm Morin but he continued to shout and refuse to comply with their demands.
Morin then allegedly hit a flight attendant in the throat with an open hand. The complaint said he tried to strike the attendant a second time, then threw up on the aircraft.
AIRLIVE TV
Following the diversion and Morin's removal and arrest, Delta put the flight's other passengers up in hotels for the night and resumed the eight-hour flight to Paris Friday morning, Delta told The Indianapolis Star. The flight was scheduled to land at Charles de Gaulle about 14 hours later than originally planned.