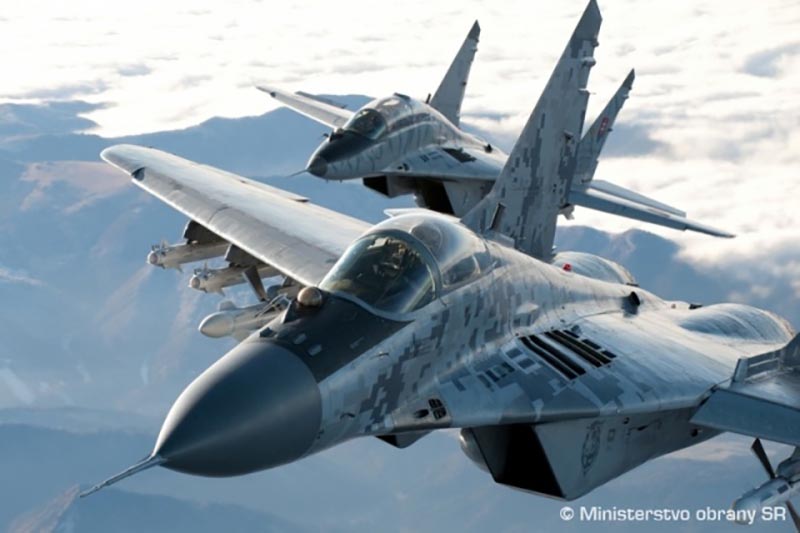 Two MiG-29 fighters took off from Sliač Air Base today in the evening due to a loss of communication with a civilian aircraft.
The Italian Airbus 320, which flew on the Milan-Kharkov route has been intercepted as pilots didn't answer ATC.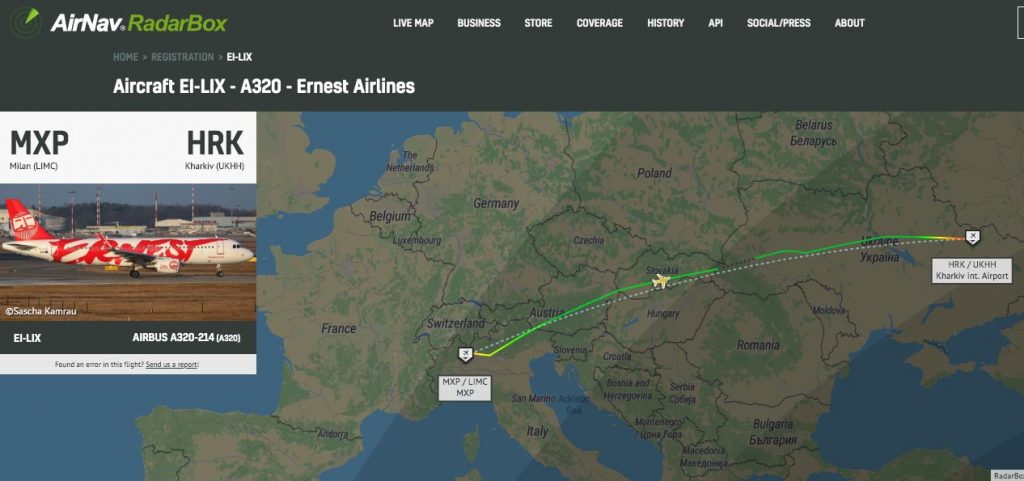 The two Mig-29 broke the sound barrier and sonic booms have been heard in the vicinity of Rožňava and Košice.
Thie Airbus A320 reg. (EI-LIX) continued its route after com resumed.
AIRLIVE TV