Flight #AA300 was departing New York's John F. Kennedy International Airport on its way to Los Angeles International Airport when the plane hit a sign adjacent to the runway.
The sign "directs pilots as they're going down the runway," Coleman said. The plane hit the sign because it was slightly off center during takeoff, Coleman said.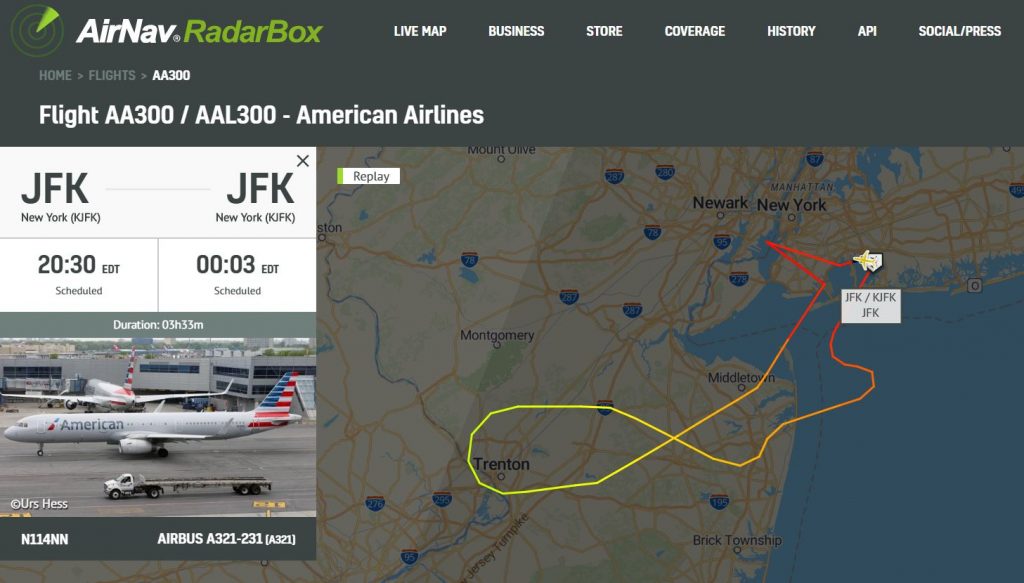 The Airbus A321 took off at 8:40 p.m., but was back at JFK by 9:09 p.m. and taxied to the gate, American Airlines said in a statement. There were 101 passengers and eight crew members on board, and no injuries were reported, the airline said.
AIRLIVE TV