All Nippon Airways is investigating an incident at Osaka after both engines of a Boeing 787-8 Dreamliner shutdown simultaneously.
On January 17th, flight #NH985 from Tokyo Haneda to Osaka Itami with 118 members onboard was rolling down the runway after landing when the pilots deployed the thrust reversers to slow down the aircraft.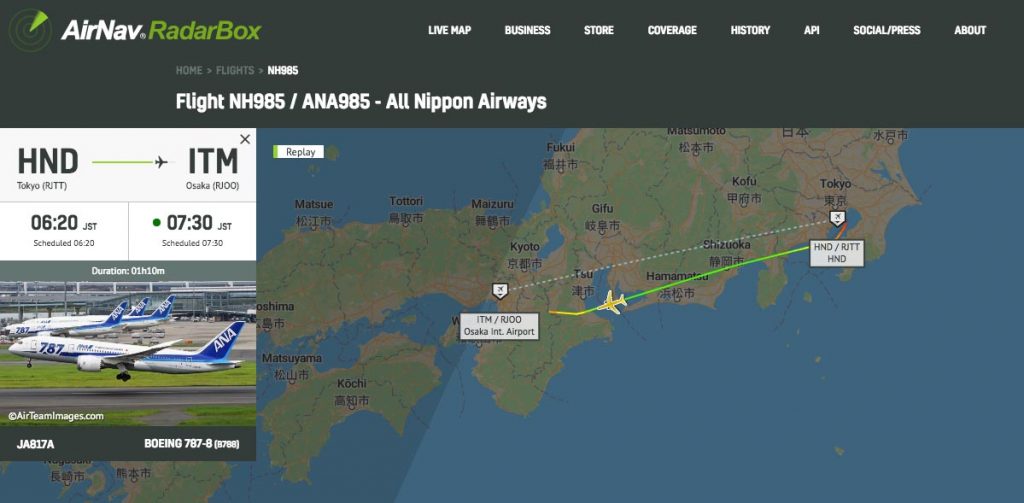 The pilots then noticed both Rolls-Royce Trent 1000 engines had shutdown upon activating the thrust reversers and were not able to restart the engines
After the disembarkation, the aircraft was inspected by engineers but nothing was wrong with the engines
AIRLIVE TV
A computer or software glitch might have caused the dual engine shutdown.