LATAM flight #LA8084 to London Heathrow made an overweight emergency landing on runway 16 at Belo Horizonte (SBBS), Brazil.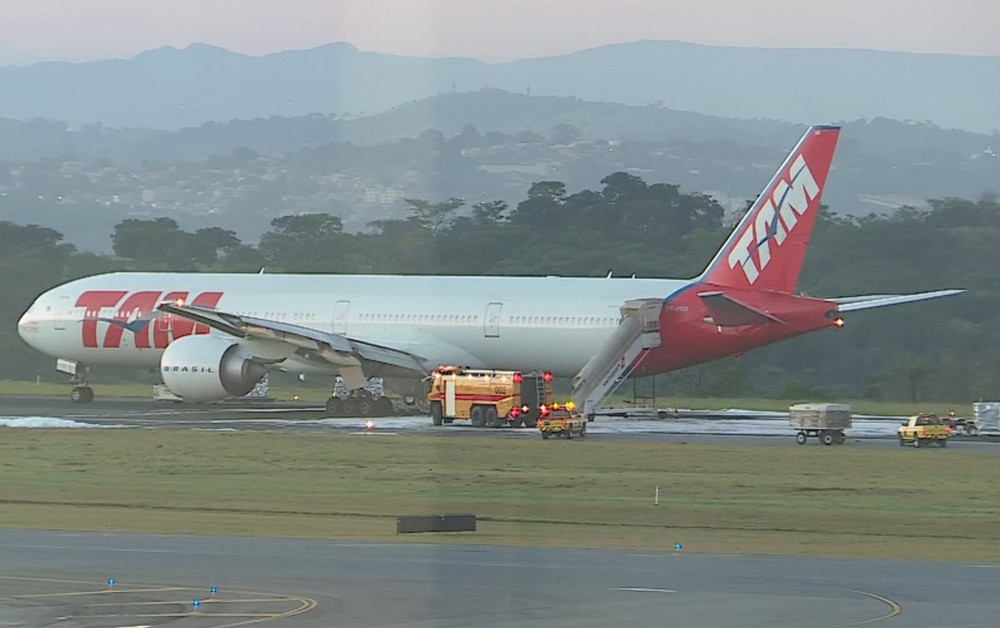 The crew reported electrical problems and deployed the RAT of the Boeing 777-300 (reg. PT-MUG).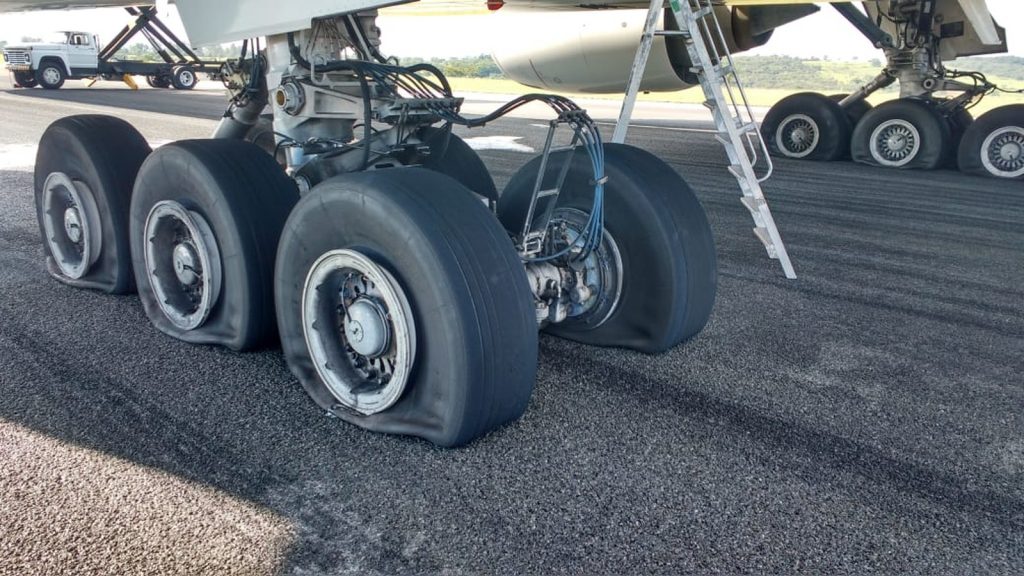 The 12 tires of the main landing gear deflated.
339 passengers on board. No injuries reported.