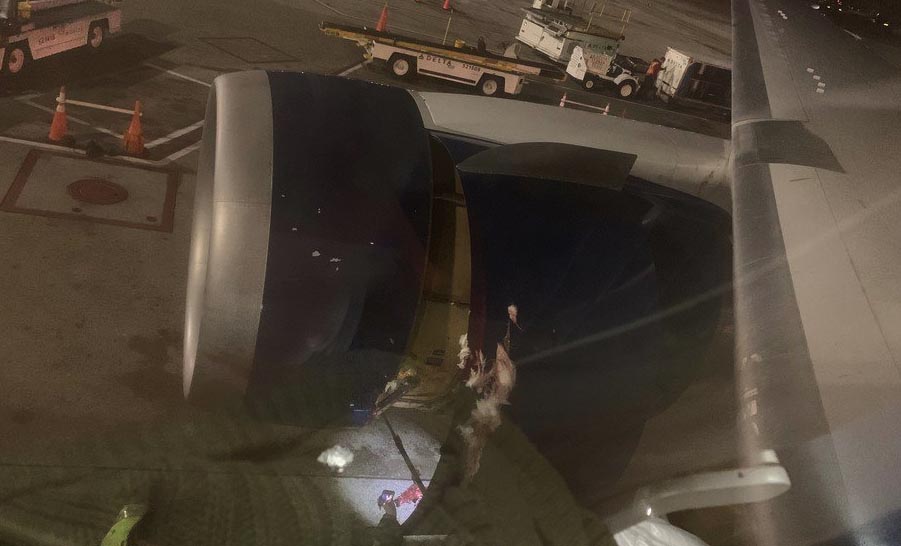 Delta Air Lines Boeing flight #DL248 returned to Salt Lake City due to birdstrike.
Delta Air Lines Boeing 767-300 (reg. N152DL) experienced a birdstrike immediately after take-off from Salt Lake City on November 17th. The right engine was hit by a pelican.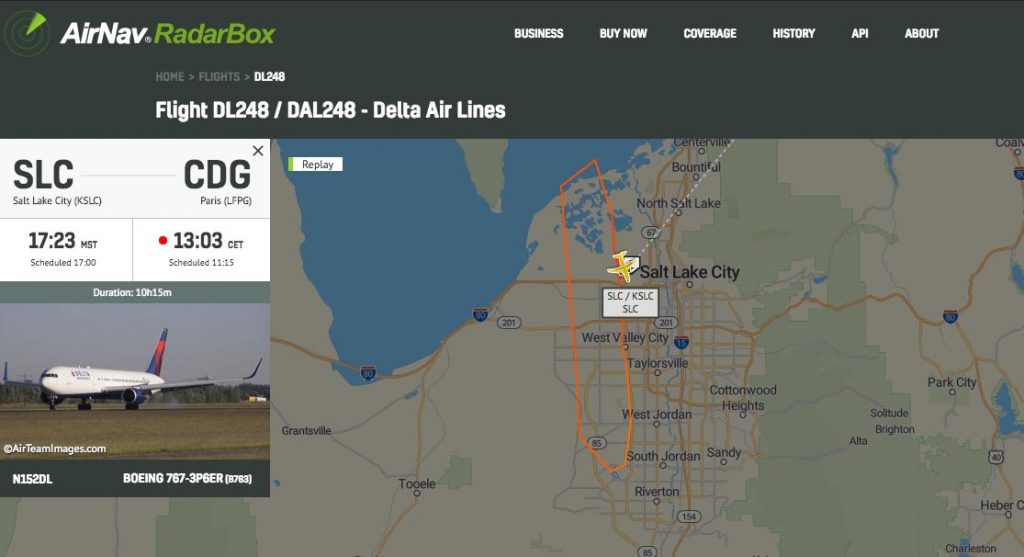 The flight to to Paris CDG with 223 pax on board. The pilots leveled off at 6,000 ft and returned to land safely 13 min later.
The flight landed safely and returned to the gate, where customers deplaned normally.
AIRLIVE TV