Lion Air Boeing 737-900ERs clipped a light pole at Bengkulu Fatmawati Soekarno Airport.
The pilots of flight #JT633 from Bengkulu (BKS) to Jakarta (CGK) were taxiing to the runway, but encountered difficulty while making their way through the VIP area.
They veered left to avoid a parked Batik Air aircraft, but clipped a light pole on the opposite side, damaging the left winglet in the process.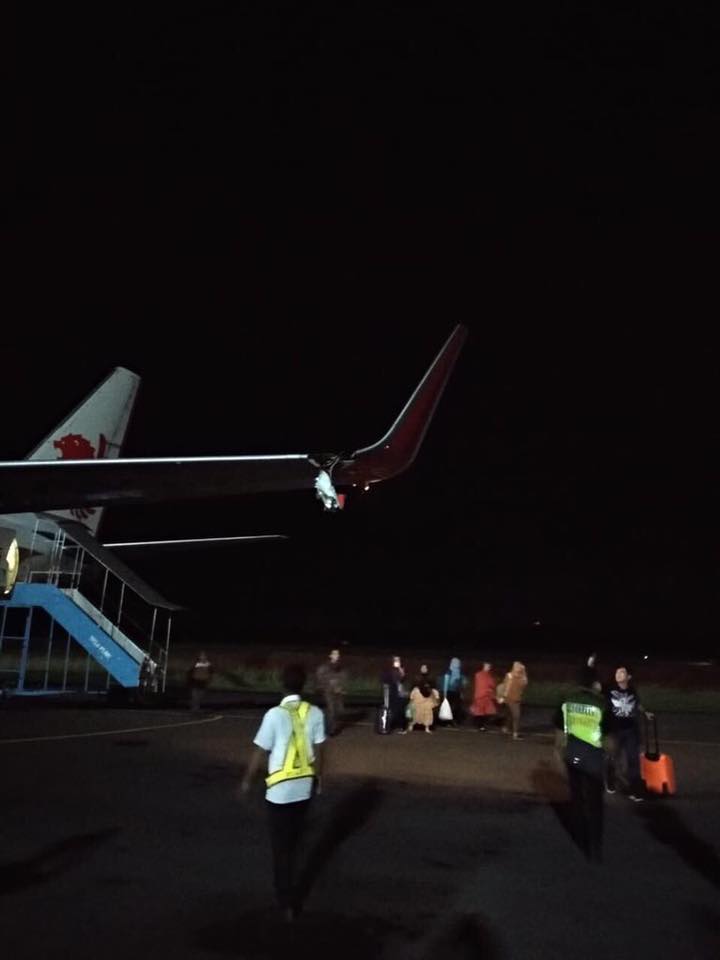 None of the 143 passengers and crew members on board were injured, but the aircraft has to be taken out of service.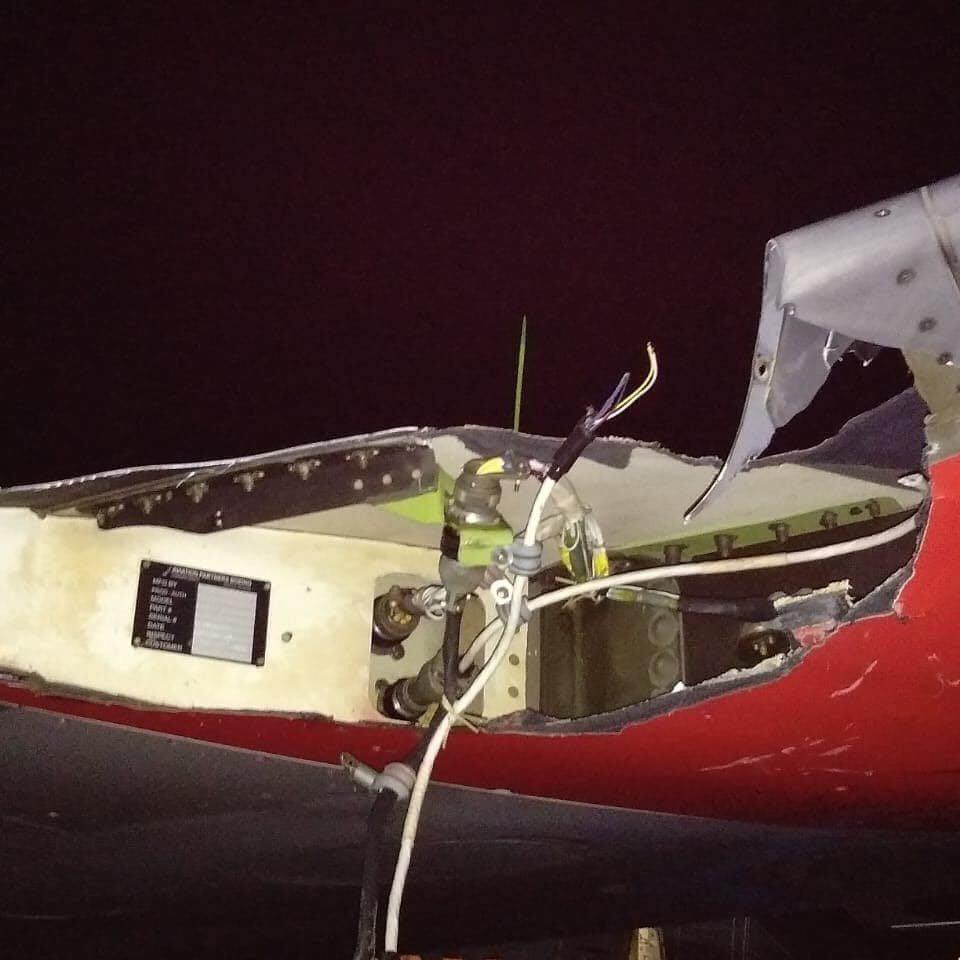 The flight eventually departed some 4+ hours later at 10:48 PM local time after a replacement aircraft was brought in.