A baggage handler got a free trip to Chicago's O'Hare International Airport after he accidentally fell asleep in the forward cargo hold of American Airlines flight .
The unidentified handler, who was working for Piedmont Airlines, a subsidiary of the American Airlines Group, was helping out with the Chicago-bound flight at Kansas City International Airport on Saturday.
The Piedmont Airlines employee, who was working an American Airlines flight on the morning of Oct. 27 at Kansas City International Airport (MCI), inadvertently fell asleep in the forward cargo hold of a Boeing 737-800 flight #AA363.
AIRLIVE TV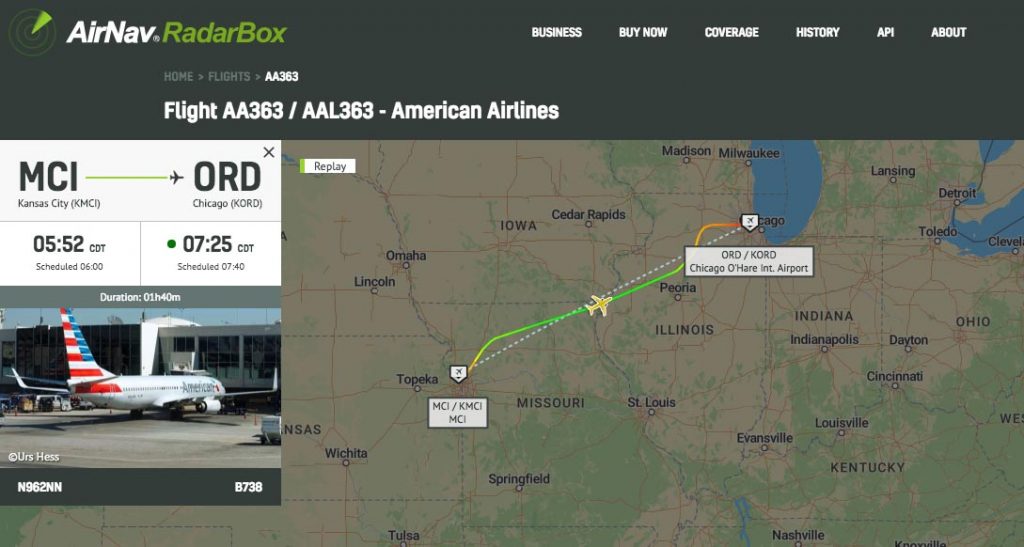 The airline employee was discovered by Chicago airport staff. The sleepy handler revealed to police that alcohol had played a role in the matter.
The handler was later sent back to Kansas City. He did not suffer any injuries during his travel as the cargo hold, which was heated and pressurized.
Though it's unclear if American Airlines will take any disciplinary action, the Texas-headquartered airliner did indicate that they would be launching their own investigation into the incident.