LATAM flight to Santiago diverted to Buenos Aires after suffering windshield was damanged by hail.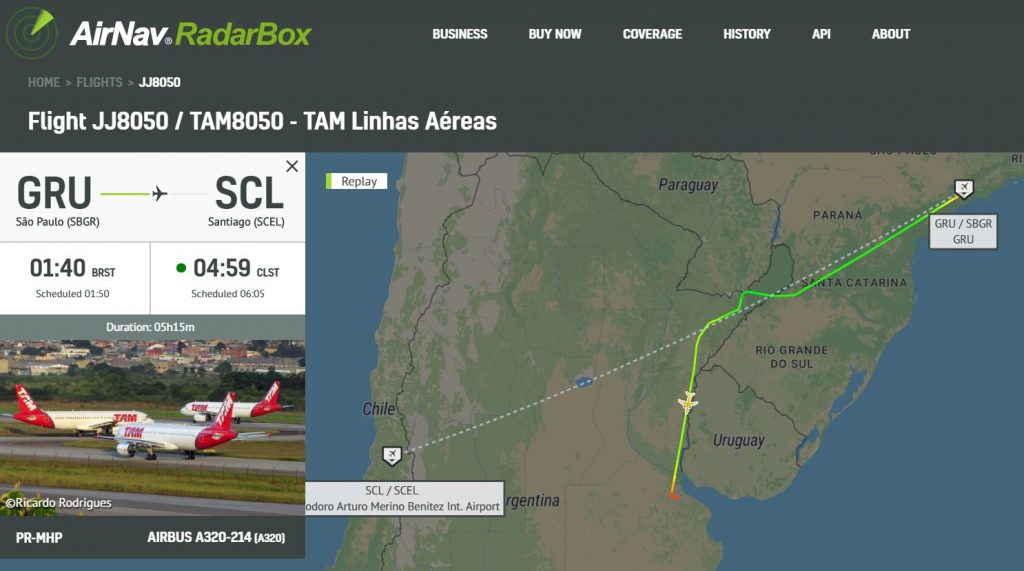 On October 31, LATAM flight #JJ8050 from Sao Paulo to Santiago encountered bad weather during flight at 32,000 feet.
Turbulence and hail caused damages to windshield and nos econe of the Airbus A320 (reg. PR-MHP).
The crew decided to divert to Buenos Aires.
AIRLIVE TV