A British passenger on a flight from Hanoi to London Heathrow died today despite the aircraft making an emergency landing in Russia in an attempt to save him.
The man, whose identity was not given, was found to be dead when Vietnam Airlines flight VN55 landed at Sochi International Airport on the Black Sea.
The captain reported a medical emergency on board after the passenger suffered a suspected heart attack, it was reported in Russia.
Paramedics rushed to the Boeing 787-9 Dreamliner on the tarmac in Sochi but the man was pronounced dead.
AIRLIVE TV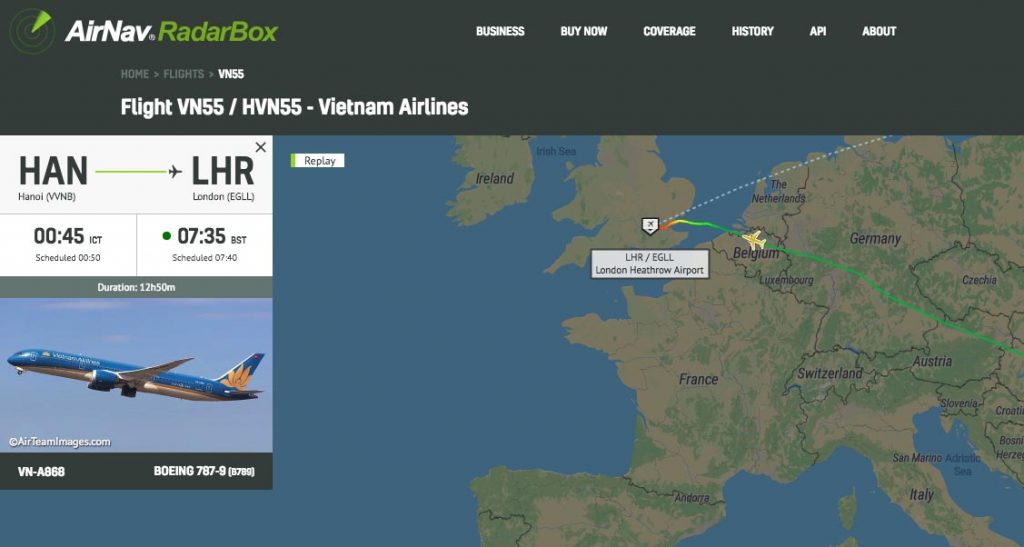 The Boeing landed at Sochi at 5.17am local time today (3.17am BST). After refueling it took off for London at 8.06am (6.06am).
His body was being returned to Britain by the same aircraft, according to Russian reports.