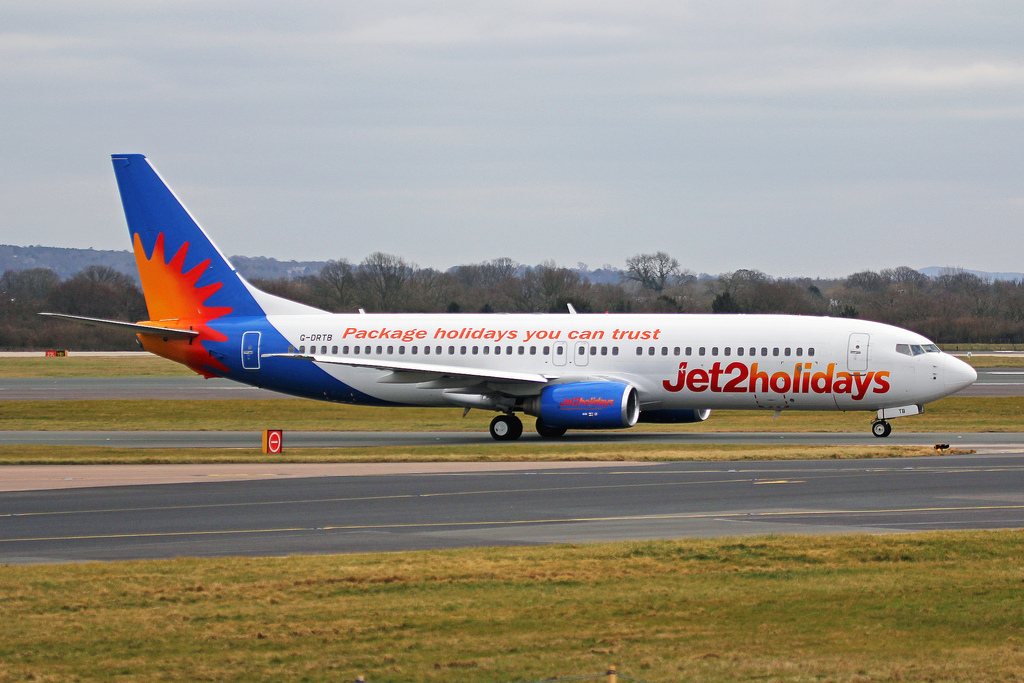 File picture
A British man has died on a flight to Ibiza after 'needing medical attention' in mid-air.
The Boeing 737-800 (reg. G-DRTD) from Manchester declared an emergency diverted to Toulouse on Saturday evening at 17:20 UTC.
Jet2 said it was forced to make the emergency landing in Toulouse and the passenger was taken to hospital by the emergency services.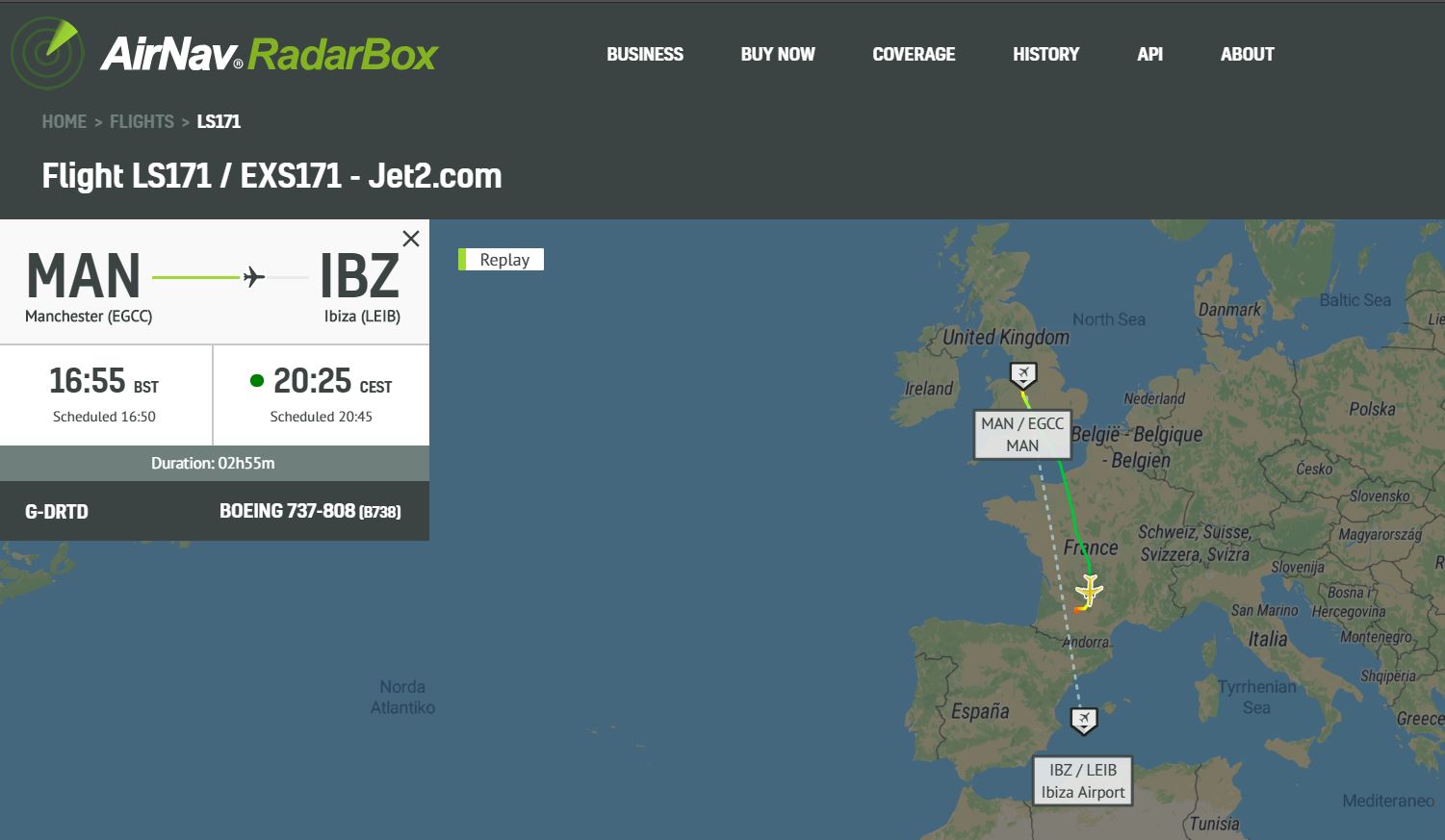 A spokesperson for the airline has confirmed the man's death.
A spokesperson said: 'We are in contact with the French authorities following the death of a British man in Toulouse and are supporting his family at this difficult time.'
The Foreign Office said it was supporting the man's family.