Multiple passengers on an arriving Emirates flight to JFK were treated for illnesses. MORE: https://tinyurl.com/ybcncg9o

Publiée par FOX 5 / Fox5NY.com sur Mercredi 5 septembre 2018
A plane has been quarantined upon landing in New York's JFK airport after multiple people said they were feeling sick, according to reports.
UPDATE 14:30 UTC Passengers will deplane soon after having temperatures taken.
The Emirates A380 flight #EK203 coming from Dubai, had over 500 passengers on board. It landed at around 9:10 a.m. ET.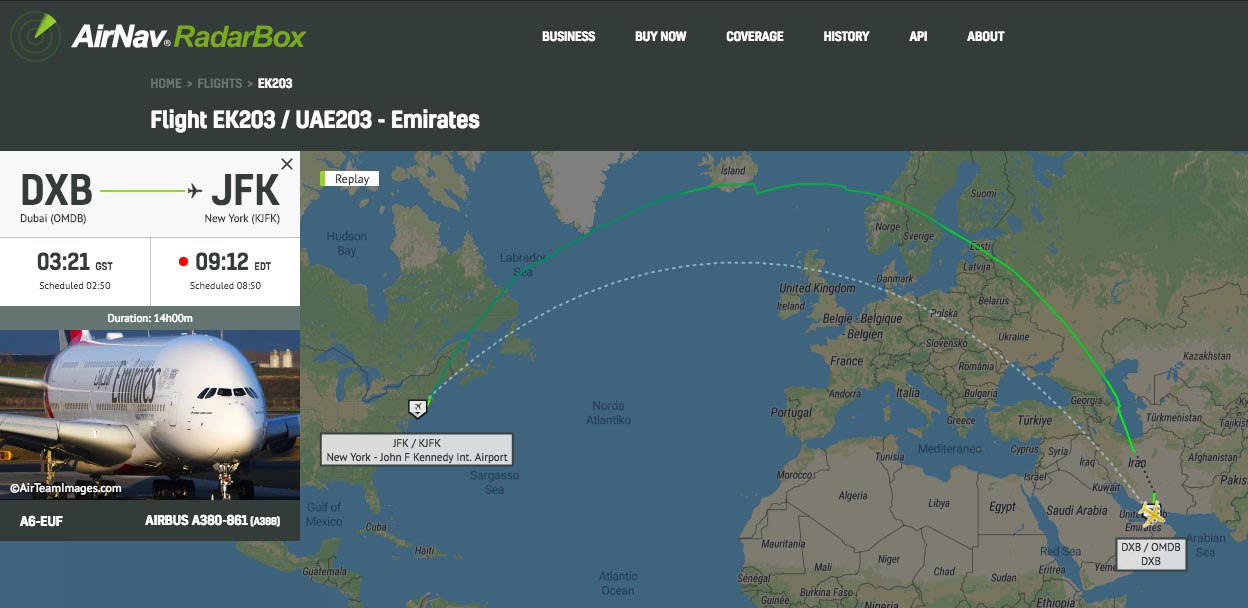 Officials from Emirates airline said 10 passengers had taken ill. Earlier media reports had reported about 100 sick passengers.
Materials crews were called to the airport along with officials from the Port authority and the Center for Disease Control.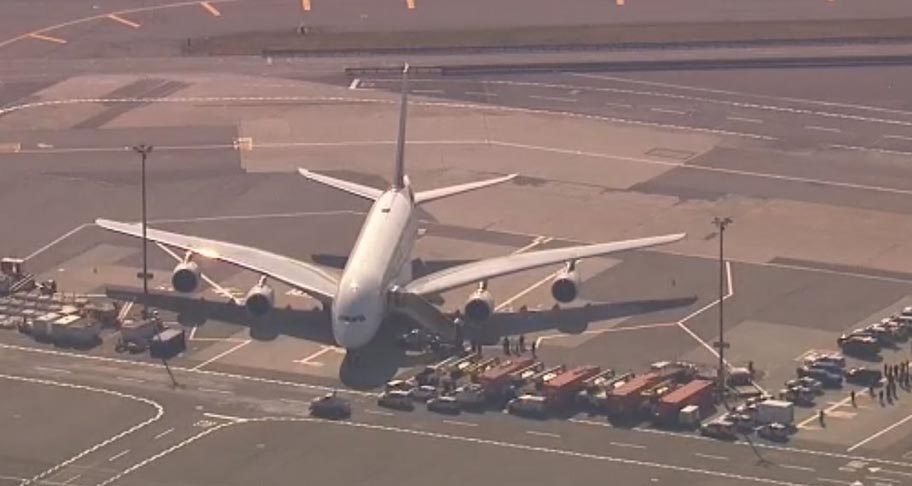 "Emirates can confirm that about 10 passengers on board flight EK203 from Dubai to New York were taken ill. On arrival at JFK, as a precaution, they were immediately checked by local health authorities and those needing medical attention will be attended to. All other passengers will be disembarking shortly.