Capital Airlines flight #JD5759 from Beijing to Macao was damaged in a hard landing attempt during windshear at Macao Airport.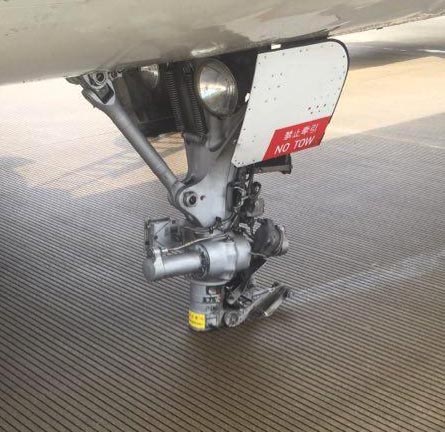 Parts of the nose gear broke away and hit the left engine during the landing attempt.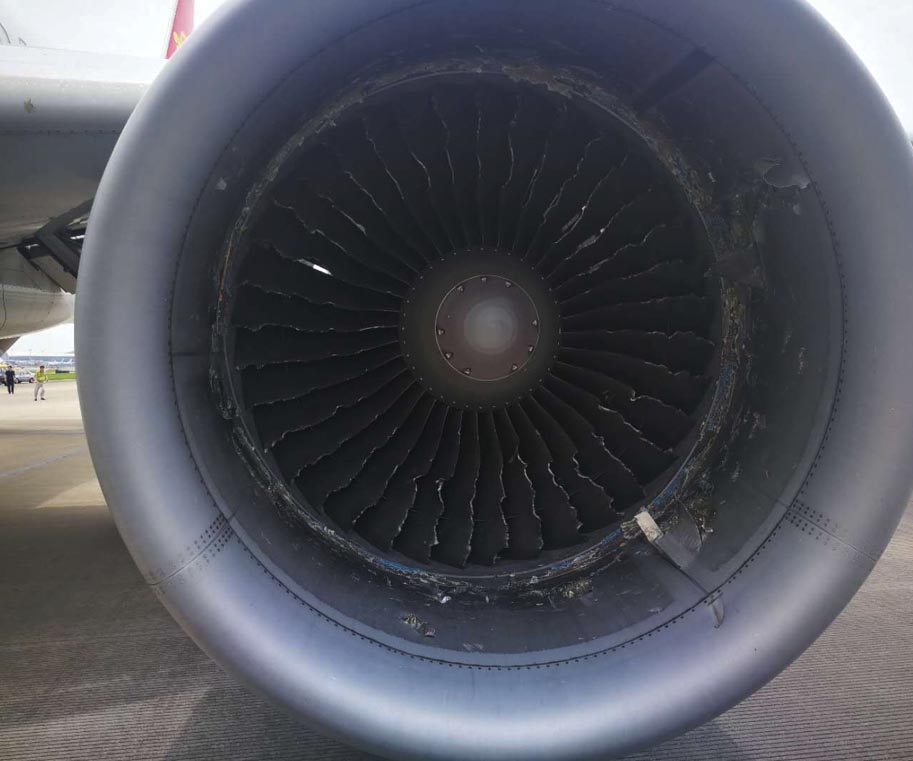 The Airbus A320 (reg. B-6952) diverted to Shenzhen where it landed safely.
One of the airport's two runways was shut after emergency landing the other runway was operating normally.
Five passengers were slightly injured.