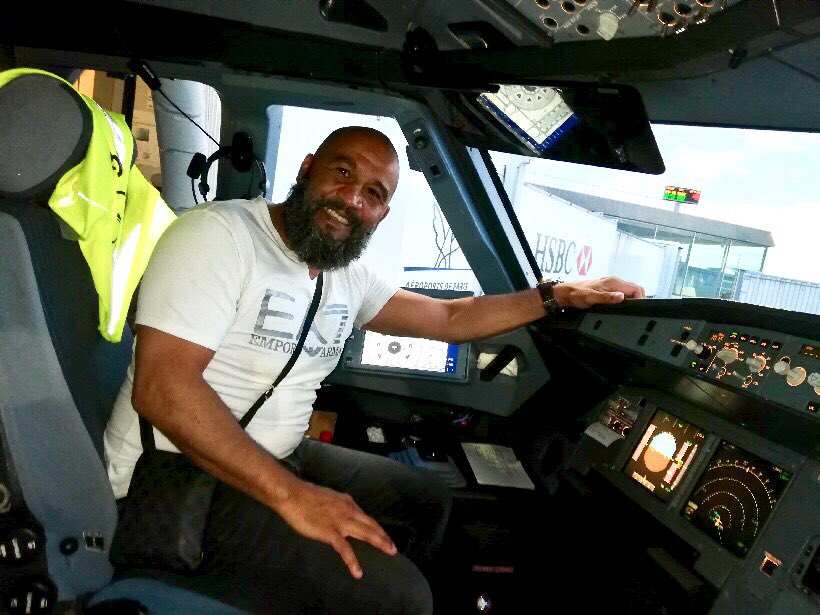 On the night of Friday to Saturday, former professional boxer Tarik Sahibeddine restrained a passenger who claimed to want to hijack a Lufthansa flight Munich-Paris CDG.
The former champion of France first tried to reason the passenger who insulted the chief of cabin and wanted to enter the cockpit.
"He told me that he wanted to take control of the plane to recover friends who were in Munich" says the former champion.
After restraining the man with the help of two other passengers, Tarik Sahibeddine had to intervene a second time and bring the man to the ground as he headed back to the cockpit.
The passenger was arrested after the plane landed at Paris Charles-de-Gaulle airport.
AIRLIVE TV