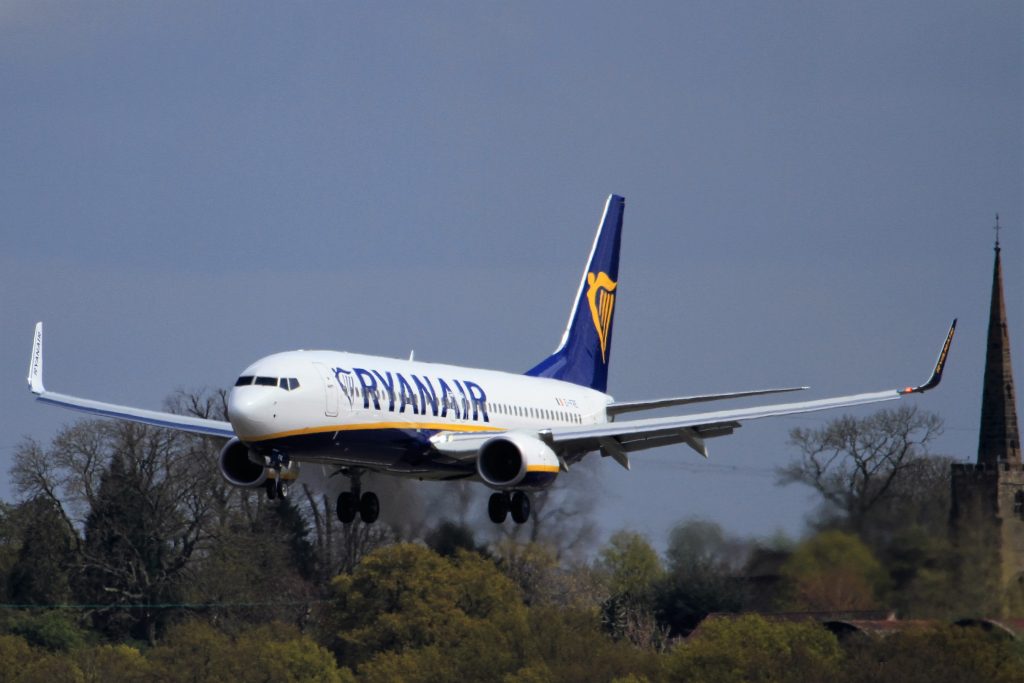 A Ryanair flight was forced to divert to Paris over allegations up to 20 holidaymakers were involved in a drink-fuelled disturbance.
Three passengers were removed from the Dublin to Ibiza flight by police after it landed at Paris Beauvais on Saturday morning.
The captain of the return flight from the party island to Dublin on Saturday afternoon – which was delayed by two hours and 40 minutes as a result of the disturbance – apologised for the delay and told passengers that the outward flight had to divert due to up to 20 passengers being involved in the disturbance.
The captain said that the unruly passengers had been drinking at the terminal at Dublin airport prior to take-off, scheduled for 8.50am, reports the Irish Mirror.
AIRLIVE TV
Ryanair spokesman Robin Kiely aid: "This flight from Dublin to Ibiza diverted to Paris Beauvais after three passengers became disruptive inflight."