A Boeing 787 will land in Antarctica for the first time.
Norwegian Polar Institute scientists are on their way to Antarctica.
The Norse Boeing 787-9 (reg. LN-FNC) departed Oslo on November 13, 2023 on first leg to Cape Town.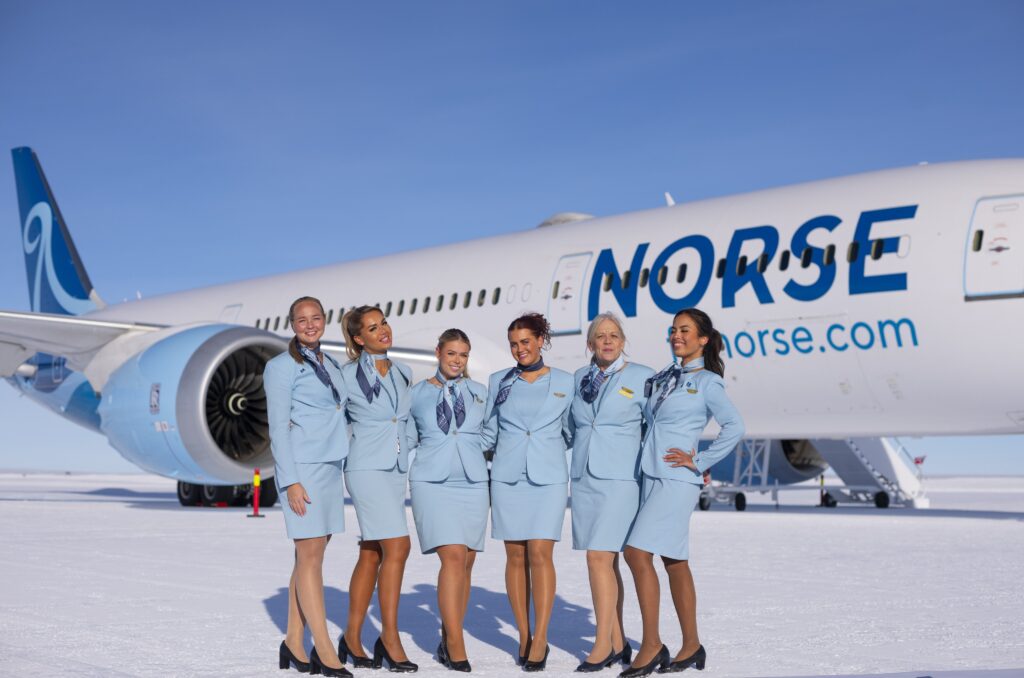 The aircraft landed at Troll station in Antarctica on Wednesday.
After a stop over in Cape Town, this is the first ever 787 landing in Antarctica.