Flydubai resumed flights to Kabul Airport (KBL).
Flight FZ301 departed Dubai at 05:00 GST for a 3 hour-flight to Kabul.
The flight was operated by a brand new Boeing 737 MAX 8.
It landed on morning at 08:00 AFT, welcomed by authorities of the Islamic state.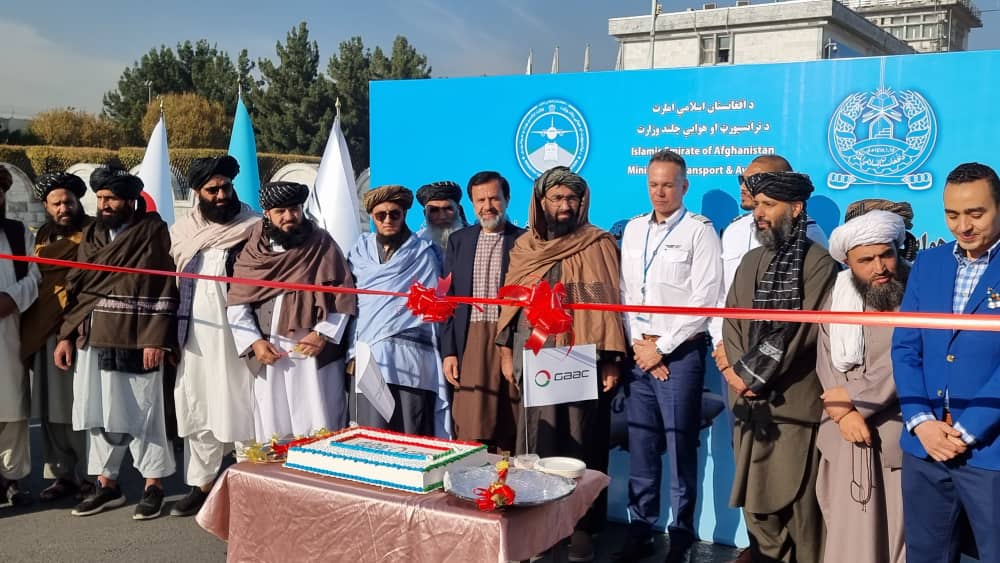 Airline's return to Afghanistan, marked the first major international carrier to do so since the USA withdrawal from the country in 2021.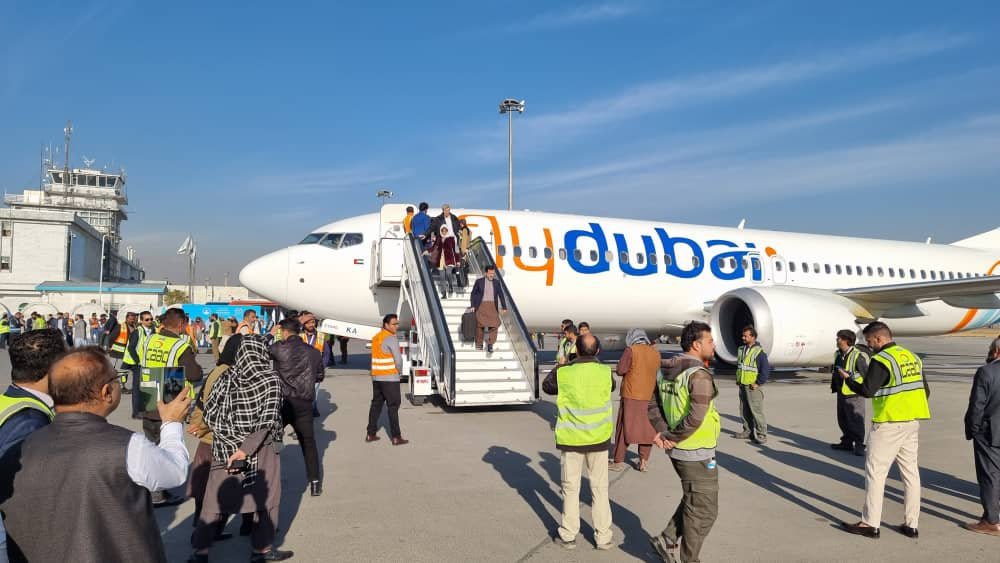 The airline will operate two weekly flights from Kabul to Dubai following two-and-a-half year break.