Prime Minister Justin Trudeau's aircraft experienced a technical issue forcing the entire Canadian delegation to stay in India, where this year's G20 summit took place.
Trudeau, his delegation and media travelling with the prime minister were set to depart on Sunday night, local time. However, shortly before leaving, the Canadian Armed Forces discovered a mechanical issue that could not be fixed overnight.
"Upon our departure for the airport, we were made aware by the Canadian Armed Forces that CFC001 was experiencing technical issues," the prime minister's office said in a statement.
"These issues are not fixable overnight, our delegation will be staying in India until alternate arrangements are made."
The prime minister arrived in India on Friday for the G20 summit.
But the aircraft is now taking the Canadian delegation home.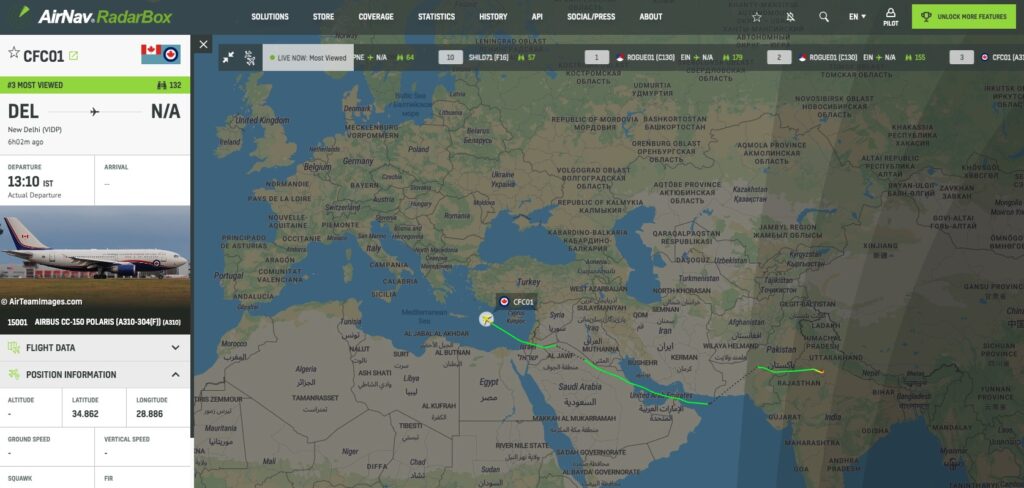 The 35 year-old A310 aircraft took off from New Delhi at 13:10 IST on Tuesday and will make a stop to refuel.