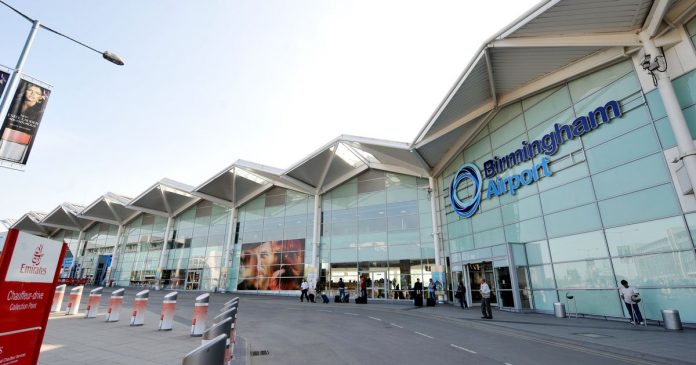 A temporary mortuary site is being built at Birmingham Airport in preparation for an expected rise in coronavirus deaths, West Midlands Police have said.
Work has begun on the mortuary site which will initially be able to accommodate 1,500 deaths before expanding to hold more.
It is expected the temporary site could ultimately accommodate all deaths across the West Midlands, including those not related to the coronavirus, as regional mortuaries may close due to staffing the new facility.
West Midlands Police has said it is "vital that the right facilities are in place to ensure we give the utmost dignity and respect at all times to those who die as a result of this illness".