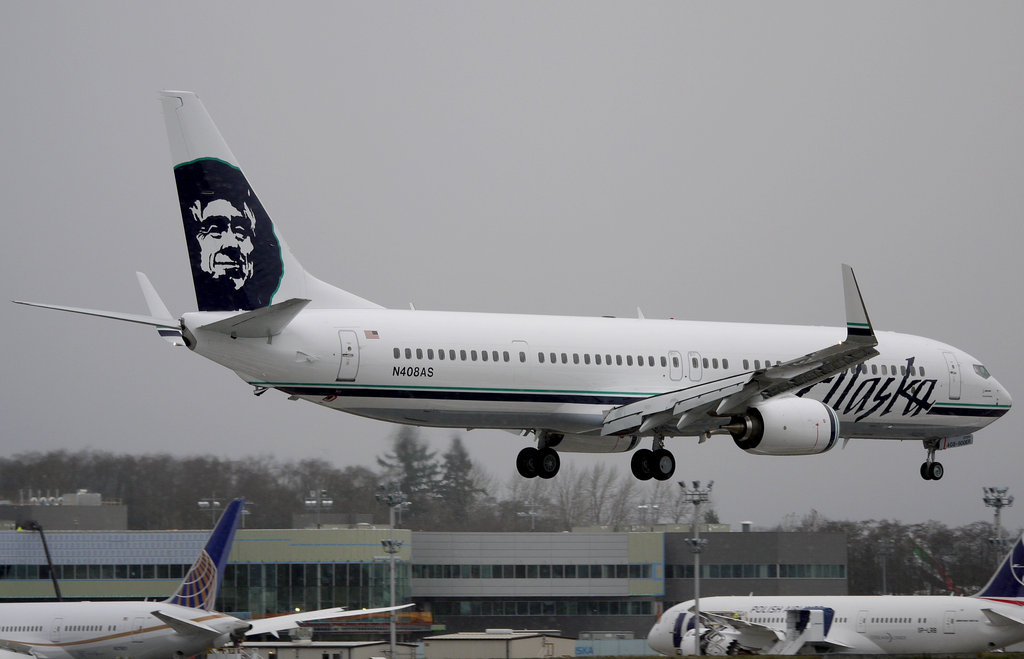 Alaska Air Group's ALK subsidiary Alaska Airlines plans to reduce capacity by 70% for April and May due to "historic and unprecedented" decline in demand as coronavirus concerns evolve.
The company is witnessing more than 80% drop in demand.
Given the current crisis, the carrier expects to make such large number of flight cancelations in the next several months as well.
AIRLIVE TV