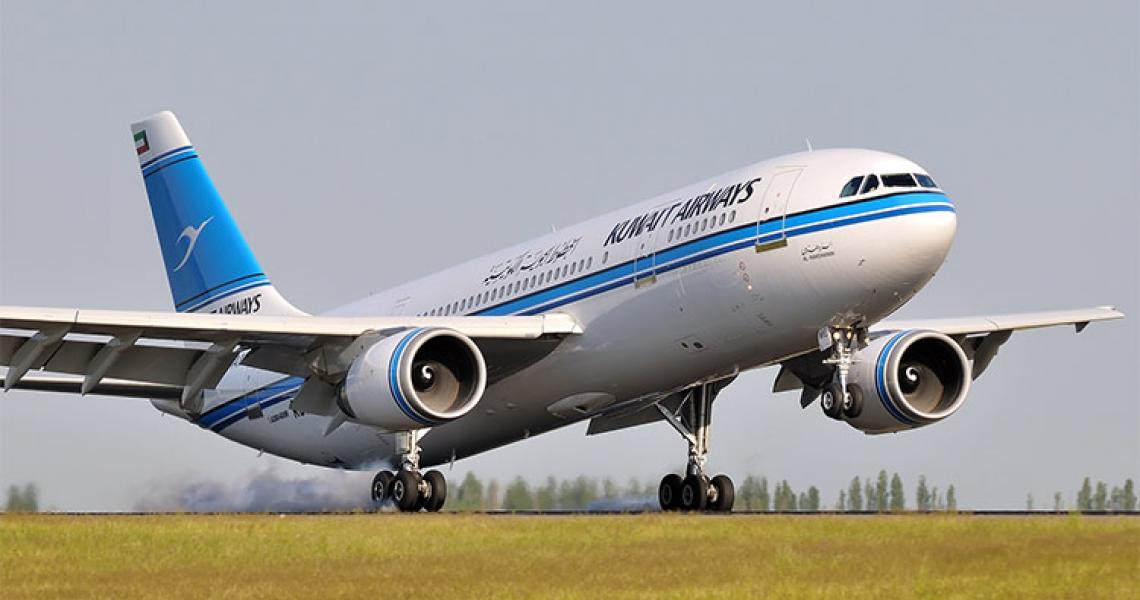 Government of Kuwait announced that it will halt all commercial flights from midnight Friday 13 March 2020.
The Government decided in an extra ordinary meeting held on Wednesday, to suspend all international flights "until further notice" over the coronavirus outbreak.
Incoming flights will be restricted and Only Kuwaiti citizens and their immediate relatives will be permitted to fly into the Gulf state.
Kuwait Airways said that all their flights will be suspended when the ruling takes effect.
AIRLIVE TV
Kuwait, which has 72 confirmed coronavirus cases, declared a public holiday from March 12 to March 26 except for entities providing essential services.