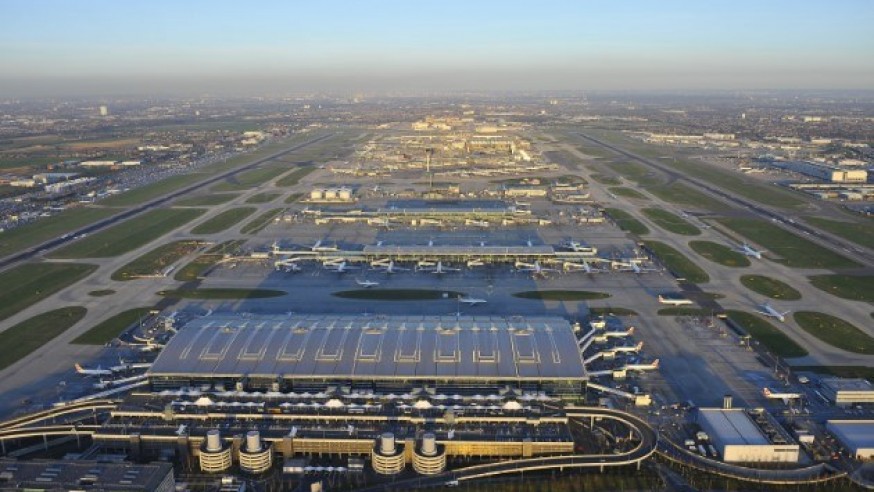 Britain has recorded its hottest day of the year so far, with temperatures soaring as high as 34C (93F) in London.
Shortly before 5pm on Saturday the Met Office said a temperature of 34.0C had been recorded at Heathrow airport, approaching the all-time record for June of 35.6C, reached in Southampton in 1976.
The UK capital was hotter than Hawaii on Saturday afternoon, after temperatures exceeded 30C in Scotland and Wales on Friday. Pollen counts and UV levels were expected to be high or very high for most of the UK.