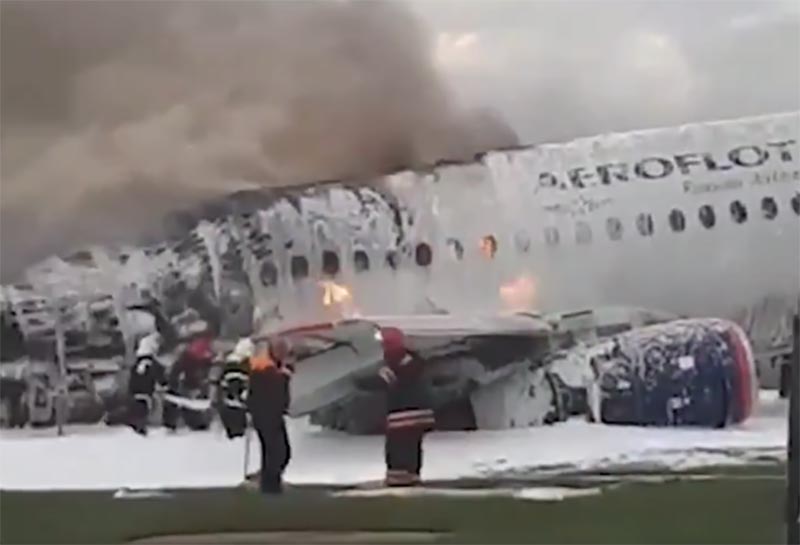 The Russian aviation authority, Rosaviatsiya, have ordered inspections of the entire fleet of Superjet 100. All 147 thought to be in service will need to be checked for safety by 25th June.
The checks need to cover a variety of items, from a general inspection of aircraft condition to in depth examination of engine logs. Airlines are tasked with ensuring maintenance tasks and service bulletins have been carried out effectively, and that on board emergency equipment is in place and operable.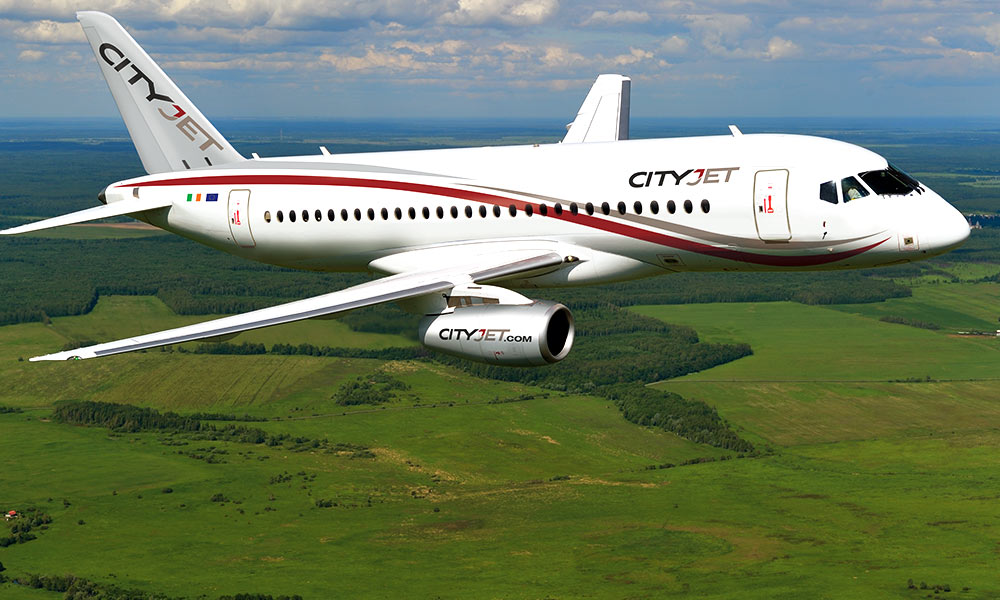 The regulator also specifies that aids to communication and guidance should be inspected. Operators should also investigate whether logged issues with flight performance have been effectively addressed.
AIRLIVE TV