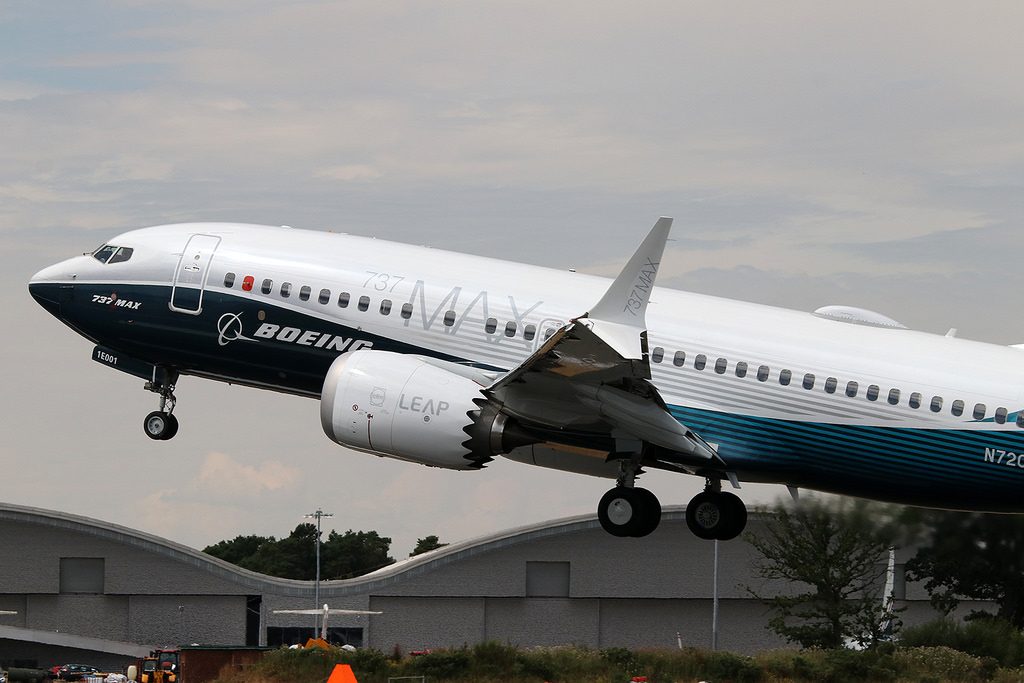 The US Federal Aviation Administration (FAA) issued an airworthiness directive on Boeing 737 Max aircrafts on Wednesday in light of the October 29 crash of a Lion Air Boeing 737 MAX.
The FAA indicated that the directive applies to 246 aircrafts worldwide, of which 45 are located in the United States.Per Reuters, the latest directive dictates that operators "revise the airplane flight manual to give the flight crew horizontal stabilizer trim procedures to follow under some conditions."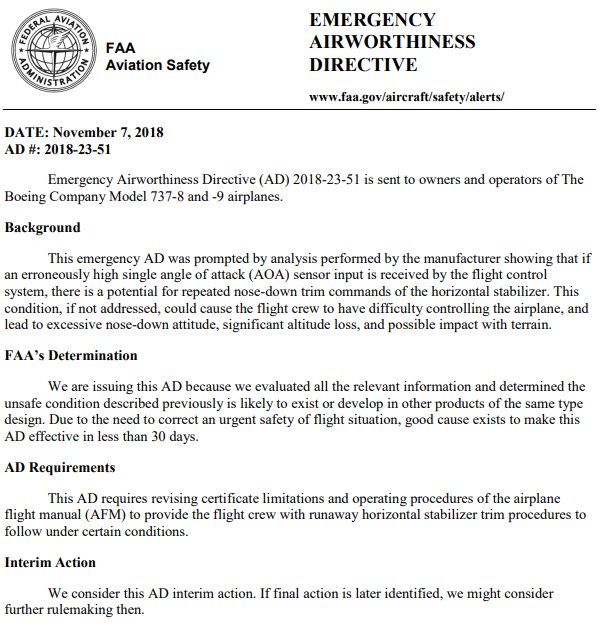 Boeing initially issued a safety warning on Tuesday that suggested how "bad data from an airflow sensor" played a role in the deadly Lion Air crash, Bloomberg reported. Investigators have stated that Lion Air pilots were "battling" with the plane's computer system as it opted to sent the aircraft into a steep dive.
The issue can reportedly only take place when the plane's autopilot is turned off.
Boeing has delivered more than 200 models of the Boeing 737 and has received more than 4,500 orders.