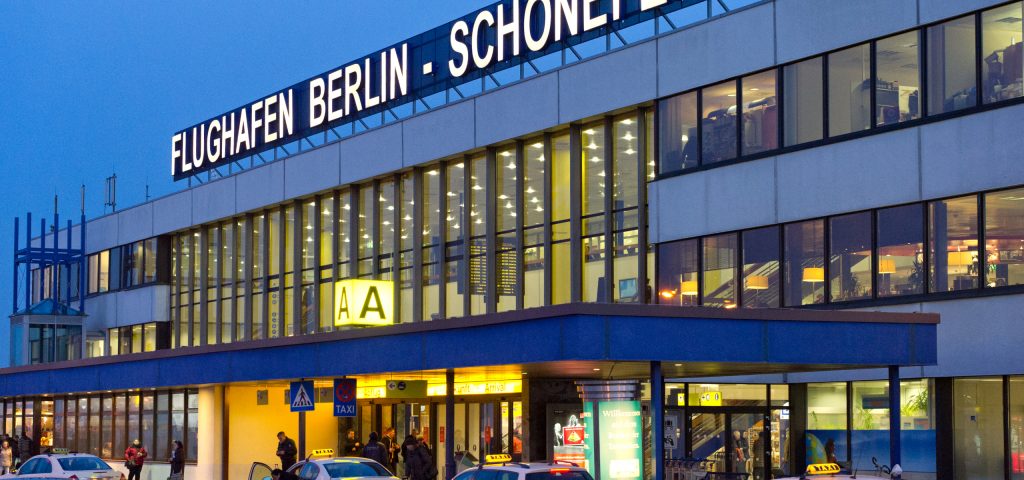 Parts of Schönefeld Airport in Berlin were closed off for one hour due to a "pleasure device" found in a bag.
A Terminal was partly evacuated at Berlin Schönefeld (SXF), after security alerted police over a device found during a routine X-ray check of a passenger's bag.
Writing in a post on social media, the passenger said that he'd been found by airport police at a passport control and was asked to follow security officials for questioning.
"When I arrived, the terminal was being evacuated. I approached a police officer and told him that I needed to check my bag with the baggage handlers. He asked my name and for my passport. He then spoke into his radio and several armed police swarmed me with automatic weapons."
AIRLIVE TV
What was believed to be a hand grenade was in fact a vibrator purchased two weeks before, the passenger said.
A spokesperson for the German Federal Police said the check-in around the area were closed off for an hour, affecting some flights.