A C101 fighter jet of the Spanish Air Force has crashed this Monday in the province of Murcia, near the San Javier air base, military sources have confirmed.
The plane, from Academy of the San Javier Air base, piloted by Commander Marin has entered a drill at high altitude.
The Ministry of Defense is confirming the death of the pilot, Commander Francisco Marín Núñez during an instructional flight.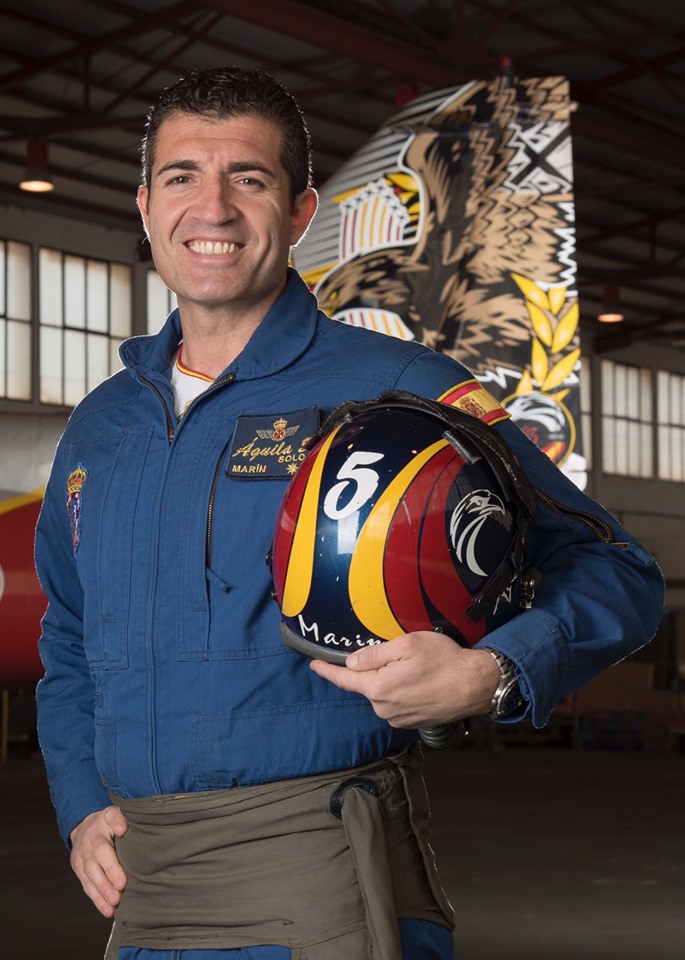 His remains have been found more than three hours after the accident by rescue teams.
These fighters are currently in the last years of its operational life, between September 2021 and mid-2022. Recently, the Spanish Government approved a budget of 225 million euros for the purchase of new aircraft-trainers which will replace the C101 in the coming years.