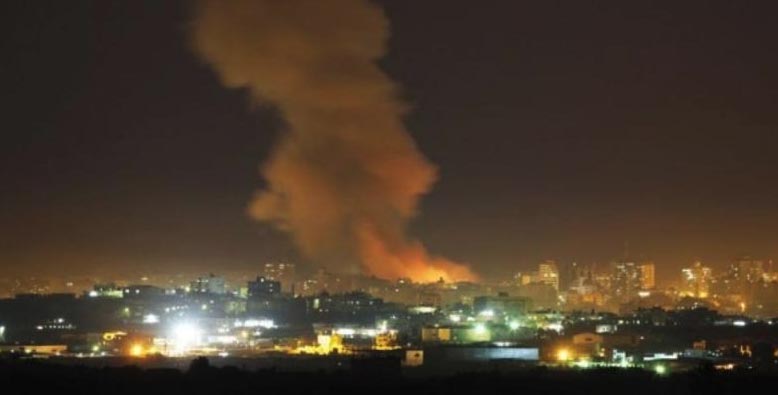 Syrian air defenses have responded to apparent missiles attacks in the vicinity of Damascus and Homs, Sana reports, with its military source claiming that a number of 'hostile targets' have been intercepted.
Israel F-16Ds fighter jets from 109sq launched cruise missiles.
#IAF jets involved in the airstrikes over #Syria pic.twitter.com/HVllyHW4ve

— Intel Sky & Air (@air_intel) June 30, 2019
The missiles were launched from the Lebanese airspace, where Israeli aircraft were spotted making low-altitude flights around the time of the incident, according to TV-channel Al-Mayadeen and Al-Masdar News and other regional sources.