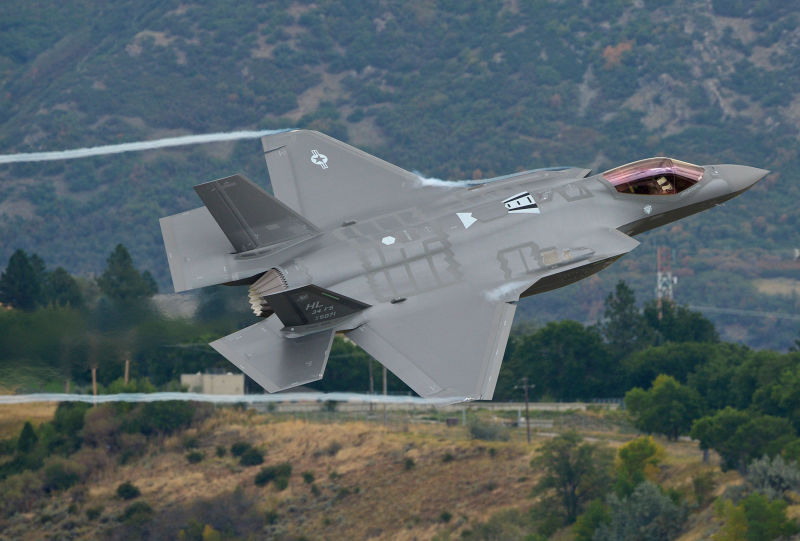 US President Donald Trump and his wife, Melania, are currently paying a four-day state visit to Japan.
Donald Trump announced on Monday that Japan plans to buy 105 US-made stealth warplanes; this would make it home to the largest F35 fleet of any US ally.
On 29 March the Japan Air Self-Defence Forces (JASDF) announced that the first F-35A shipment, which makes up part of the service's 302nd Tactical Fighter Squadron, has achieved Initial Operational Capability (IOC) status, allowing the fighter jets to take part in simple missions.
The Japanese government first placed an order for 42 F-35As in December 2011. Still, by the time December 2018 rolled around, the existing order was updated. At the time it was reported that Tokyo would be adding 63 F-35As and 42 F-35B variants to its order, in addition to the already placed request for 42 F-35As.