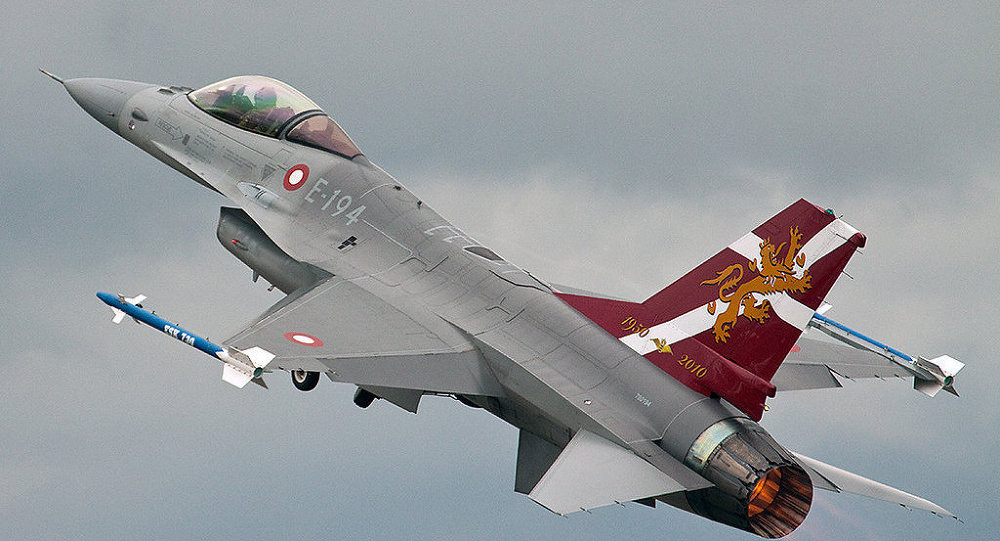 Denmark will have to deploy fighter aircraft on its bases in Greenland if Russia violates Greenlandic airspace, Danish Defence Minister Claus Hjort Frederiksen of the liberal-conservative Venstre party has warned.
According to the Danish military, parts of Greenland will soon be within reach of Russian aircraft, capable of breaching Greenlandic airspace without hindrance. At present, Denmark is powerless to stop this, the defence minister admitted.
Russia's military build-up in the Arctic involves tanker aircraft and fighter jets on the Nagurskoye airbase on the Arctic island of Alexandra Land located about 1,000 kilometres from the coast of Greenland, will allow the country to reach northeastern Greenland and its Thule base.