Israel's main airport stopped all flights arriving or departing on Wednesday after a rocket barrage by militants in the Gaza Strip.
Tel Aviv airport, which was shut briefly on Wednesday, rerouted several flights after rockets were fired into Central Israel.
Rocket sirens were heard across the and citizens living near Gaza were evacuated as over 100 missiles were launched from Gaza.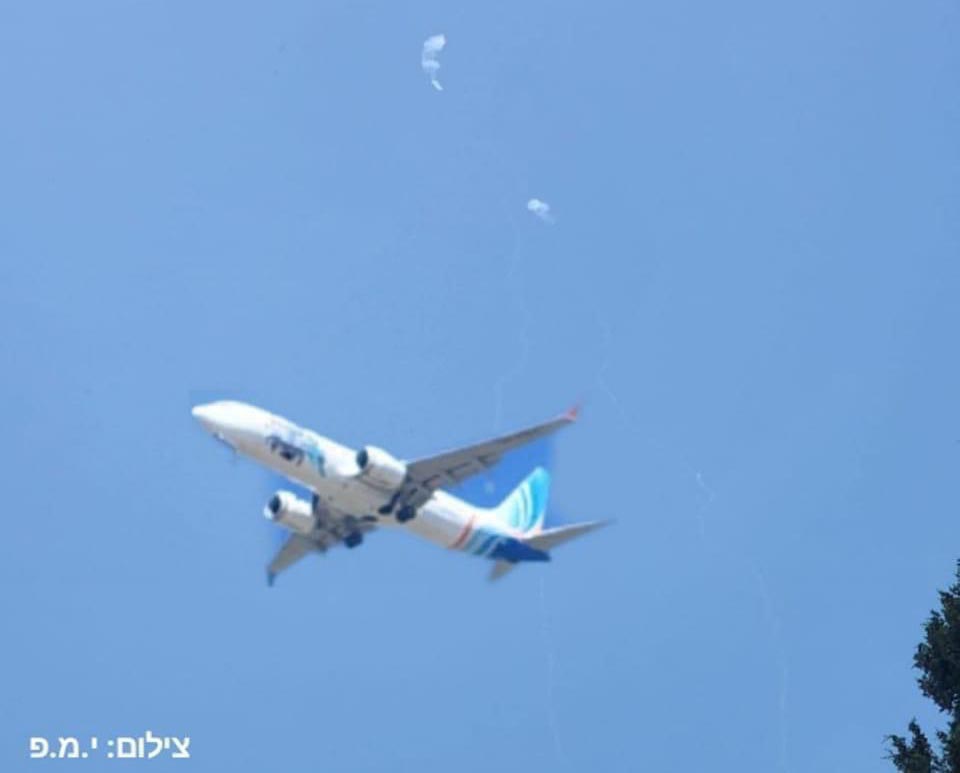 Aircraft were instructed to take a several-minute detour before landing safely at the airport.
In response to the salvo, Israeli Air Force jets began striking PIJ rocket infrastructure across the Strip.
#BREAKING: Watch how #IronDome short-range air-defence system of #IDF is countering unguided rockets launched by #PIJ terrorists from #Gaza at southern #Israel tonight. Hundreds of Tamir interceptor missiles were launched at the incoming rockets by the Iron Dome system. pic.twitter.com/AqNnvfI6Gv

— Babak Taghvaee – The Crisis Watch (@BabakTaghvaee1) May 10, 2023
Residents of areas adjacent to the Palestinian enclave were ordered to remain in bomb shelters until further notice.
Red Alerts were also in place across Central Israel as residents were urged to take shelter in Tel Aviv, Ramat Gan and Rishon LeTsiyon.