On 25th April, an Avianca Airbus A320 suffered a bird strike after takeoff from runway 06 at San Andres Island Airport in Colombia.
The Airbus A320-200 with registration N411AE was performing flight AV9377 from San Andres to Bogota with 184 passengers and crew members onboard.
However, shortly after departure, the A320 encountered trouble when the right-hand engine, a CFM56, ingested a bird, causing the engine to emit a series of bangs and streaks of flames, which are indicative of engine surges.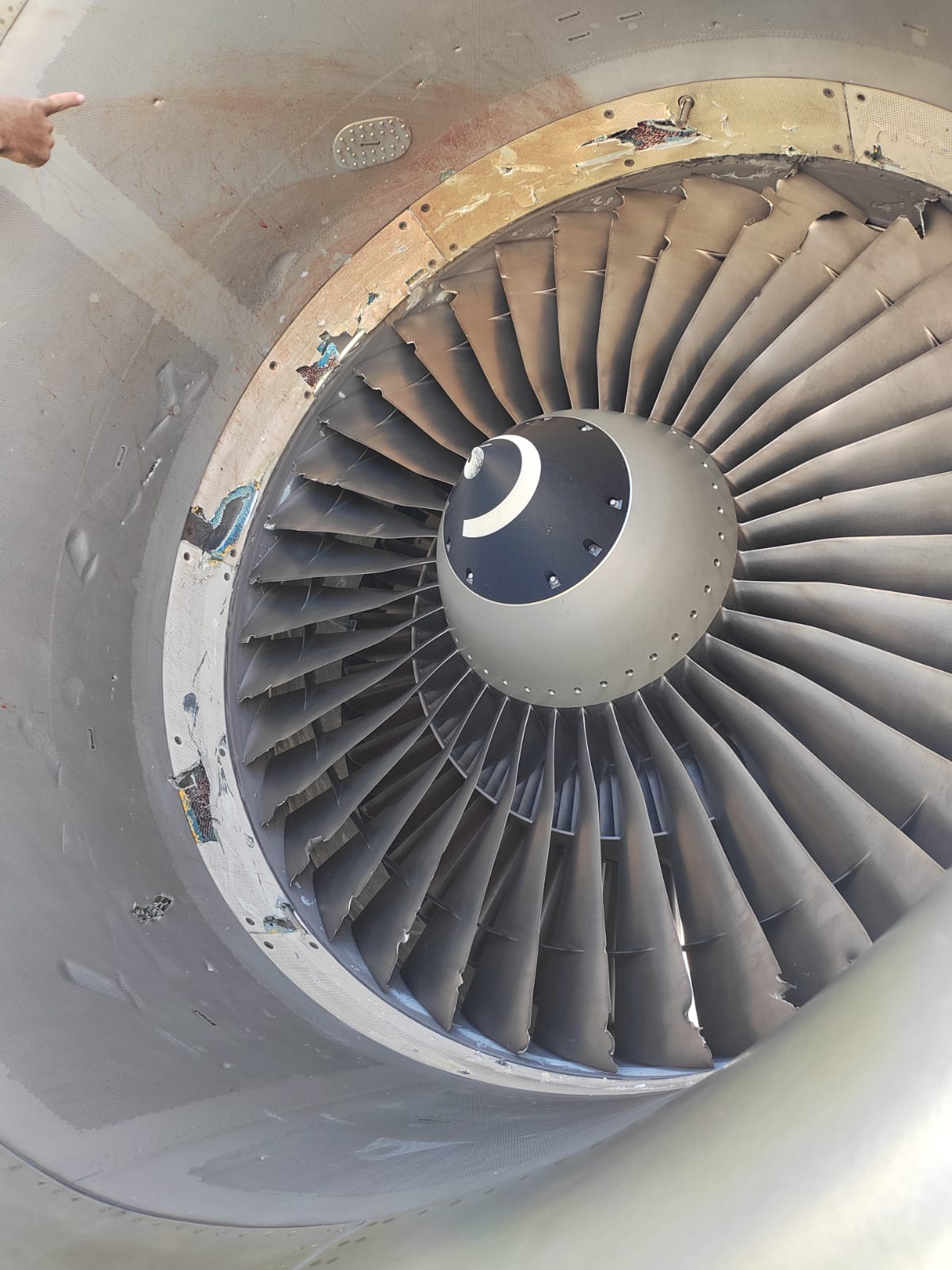 Following the bird strike, the crew leveled off at 1500 feet, shut down the engine, and returned safely to San Andres for a landing on runway 06, about 16 minutes after takeoff.
Footage shared on the internet shows the No. 2 engine surged on the climb out.
No one was injured in the occurrence and all passengers were rebooked onto the next flight as the flight was eventually cancelled.
Feature Image via Twitter