A TUI's Boeing 737 MAX 8 suffered a bird strike on takeoff.
On November 2, a TUI's plane performing flight #OR1631 from Amsterdam to Las Palmas, experienced a bird strike during its take-off from Schiphol Airport.
The aircraft is a Boeing 737 MAX 8 (reg. PH-TFP), only 3-year old.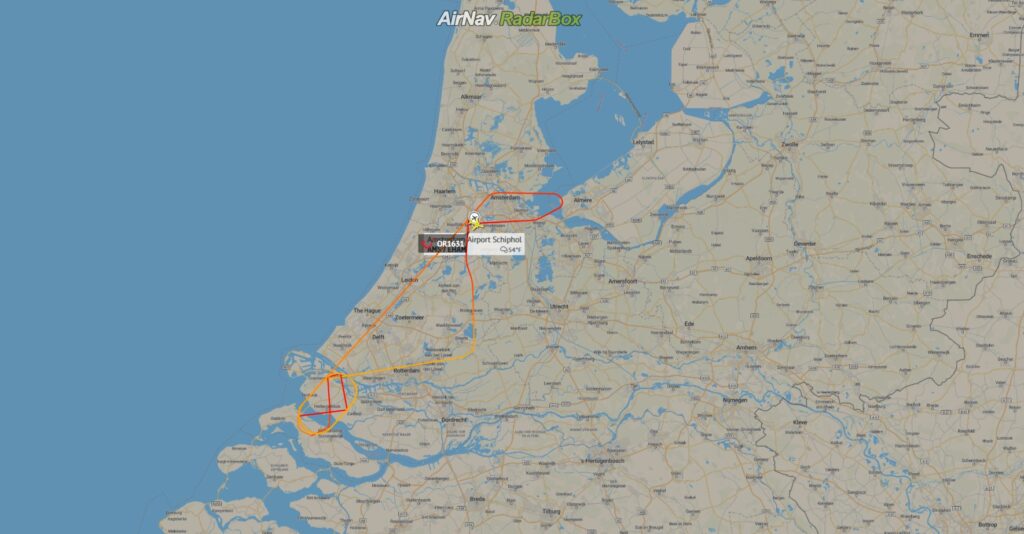 The aircraft safely returned to Schiphol Airport with a damaged radome.