A Boeing 777-200ER made an emergency landing at Newark after sparks were observed on departure.
The aircraft performing flight #UA149 from Newark to Sao Paulo was seen with sparks coming from the landing gear compartiment on takeoff from runway 22L.
https://twitter.com/rawsalerts/status/1572870993470754816
The Boeing 777-200ER (reg. N787UA) climbed to 24,000ft over the sea and started to dump fuel in order to loose weight.
AIRLIVE TV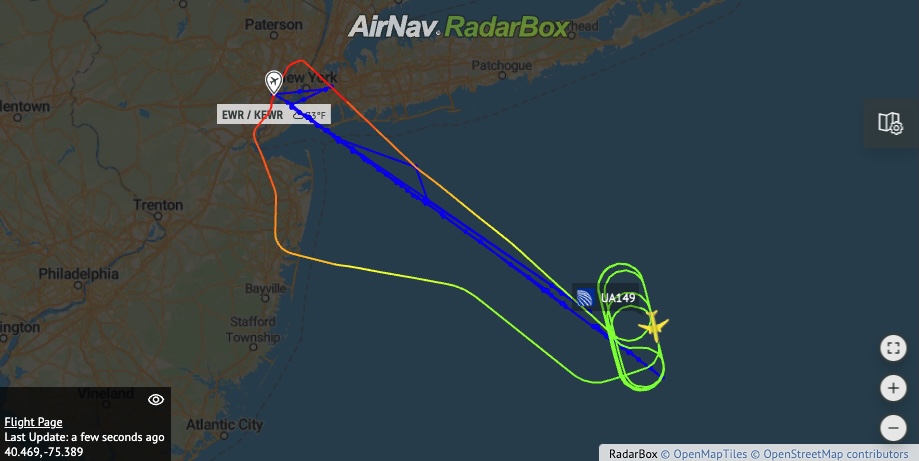 Pilots reported a problem with hydraulics, causing sparks and falling debris.
The flight returned to Newark Airport for a safe landing 1h30 later.