A LOT Polish Airlines aircraft suffered a cracked window on descent to New York.
A LOT Boeing 787 Dreamliner was performing flight #L26 from Varsaw to New York.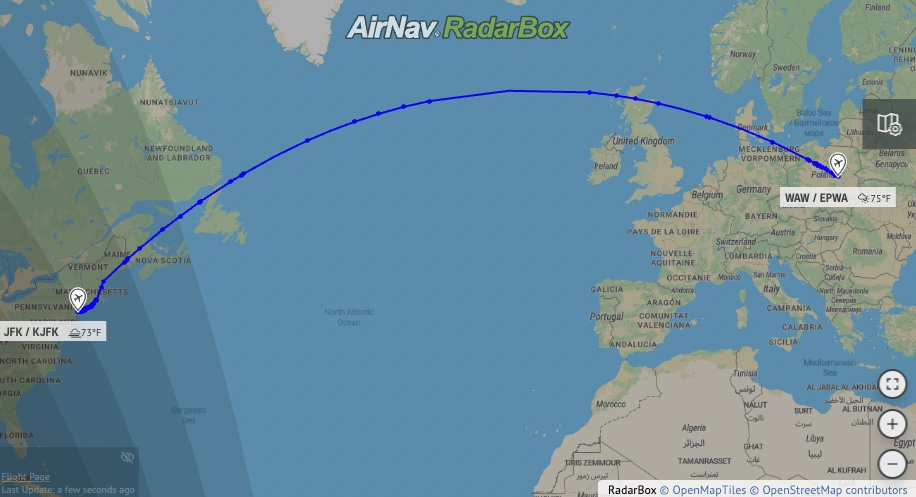 While descending for landing in New York JFK Airport, a window on the left hand side has cracked.
Passengers have been removed from the row seat.
LOT Polish Havayolları'nın @Boeing 787 #Dreamliner uçağı, New York'a iniş için alçaldığı sırada, kabin camlarından biri çatladı. Uçak sorunsuz bir acil iniş yaptı. @LOTAirlinesUS @LOTPLAirlines pic.twitter.com/59qCVOSFgw

— BoardingInfo (@boardinginfo) August 22, 2022
The plane made a smooth emergency landing.