A TAP Air Portugal Airbus A330-900neo suffered damage to its winglet at Osvaldo Vieira International Airport in Guinea Bissau on Saturday morning.
The A330neo, with registration CS-TUJ, was performing flight TP1477 from Lisbon to Guinea with 232 passengers on board. The aircraft was moving to the apron when its left winglet collided in a lamp post and got detached from the wing.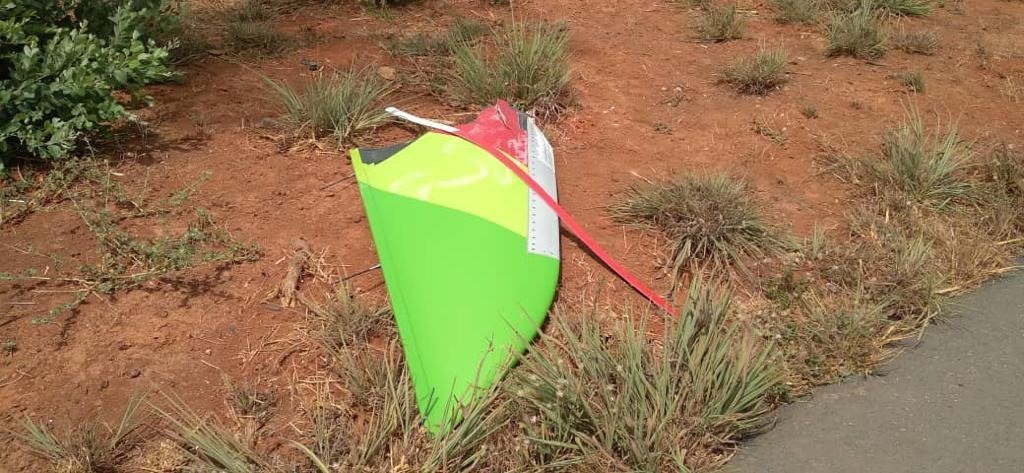 The aircraft suffered no further damage, and the aircraft problem will be solved by a TAP maintenance team that will travel to Guinea this weekend. Was no damage other than material, which should now be resolved by a TAP technical team that will travel to Guinea-Bissau this weekend.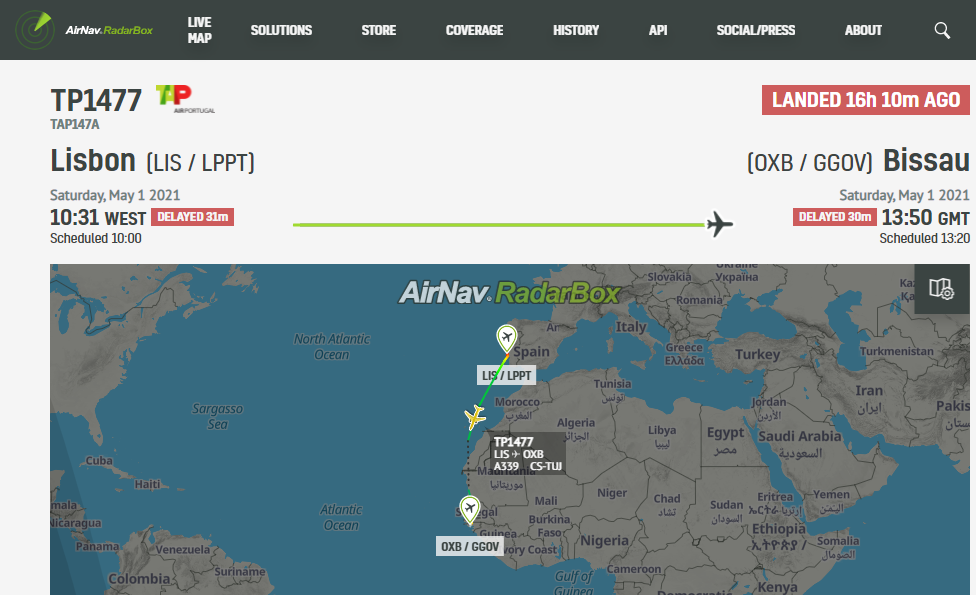 "The 232 passengers who were on board disembarked smoothly, and their safety was never at stake," said an airline spokesperson, André Serpa Soares. The cause of the incident is being investigated.
AIRLIVE TV
"TAP is now making it possible, even today [May 1], for another plane and crews to transport passengers waiting for the Bissau-Lisbon flight," he added. 247 passengers have booked tickets for the return flight.
The A330-900neo involved in this incident was delivered to the airline back in July 2019 and is currently 1.9 years old.
Feature Image: "RadarBox"