Member of the Bundestag Karin Strenz died at the age of 53 on return flight from Cuba.
The CDU member of the Bundestag Karin Strenz died at the age of 53.
She died on a flight from Cuba to Germany after she lost consciousness. First the "Bild" newspaper reported on her death.
The spokesman for the CDU regional group Mecklenburg-Western Pomerania confirmed the report.
According to the report, the crew of the aircraft decided to make an emergency landing in Ireland.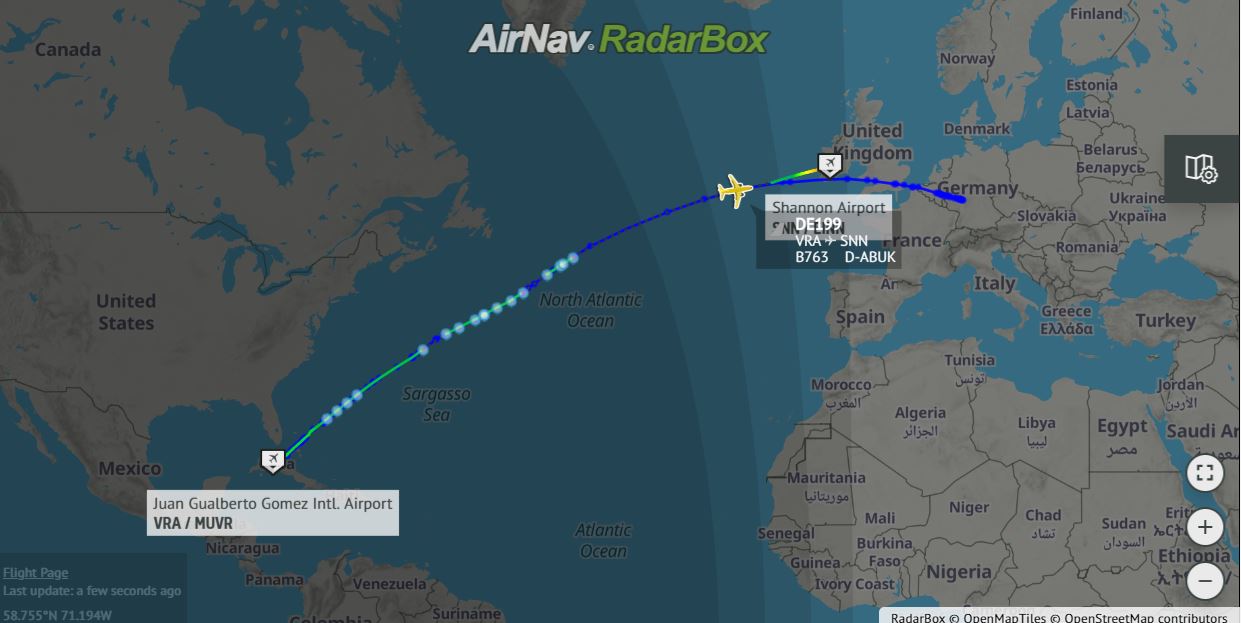 The Condor flight #DE2199 from Varadero to Frankfurt diverted Sunday morning at Shannon.
The 53-year-old died in a hospital in Shannon, although a doctor and an intensive care nurse were able to stabilize her on board, according to ntv information.
D-ABUK Condor B767-343(ER) diverted to Shannon this morning enroute from Varadero, Cuba to Frankfurt. pic.twitter.com/cAzXVZv5O7

— Oisín Tierney (@TierneyOisin) March 21, 2021
However, the life of the politician could not be saved. It remained unclear why Strenz was in Cuba.
Strenz became known to the general public in January of last year. At that time, the Bundestag lifted the politician's immunity because the public prosecutor's office was investigating her on suspicion of corruption. She was accused of accepting funds from Azerbaijan and not reporting it in time.