Police are at Oslo Airport after a bomb threat against a Ryanair plane that came from Stansted airport in London. The plane has landed safely.
According to police, the plane received the bomb threat while it was in the air.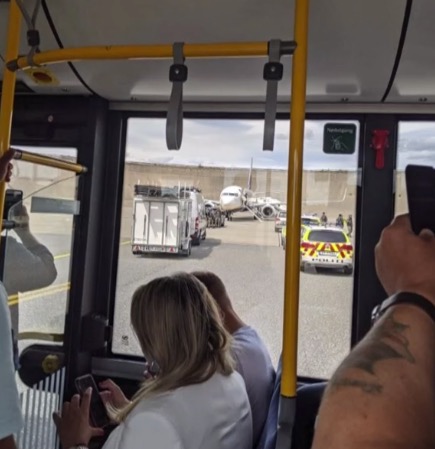 Please reload the page for updates…
UPDATE A 51-year-old British man has been arrested. He is suspected of being behind the bomb threat.
UPDATE Two Danish fighter jets were scrambled due to the bomb threat against Ryanair flight from London.
UPDATE "The situation is not resolved" police wrote on Twitter.
UPDATE All passengers have been evacuated, the police inform at 13.05.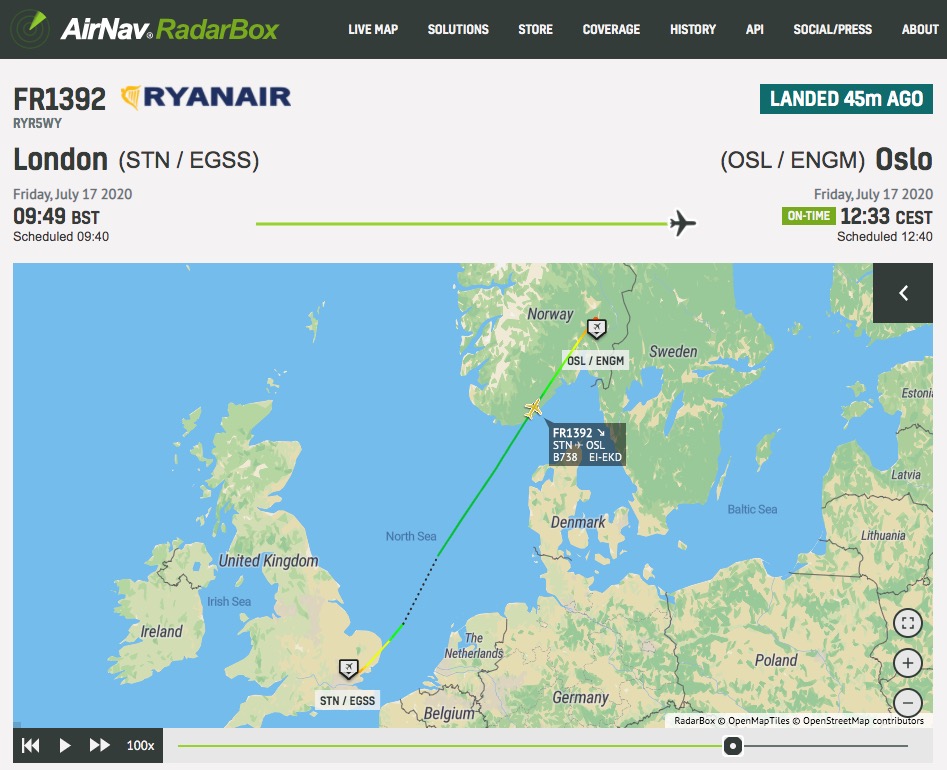 "We have sent our national assistance services, with the emergency squad, crisis and hostage dealers" said operations manager in the Oslo police Sven Christian Lie.
AIRLIVE TV
Press officer Cathrine Framholt in Avinor confirms to VG that there is a full emergency response to Oslo Airport and that there is an increased emergency situation.