Police are dealing with an "incident" at the site where Black Lives Matter protests took place earlier in Reading.
Please reload for updates…
UPDATE Counter terrorism police are investigating the "serious incident" in Reading.
UPDATE Three people have died and two people are in critical care in hospital.
UPDATE Police helicopter G-HEIO is still flying over at 2,000 ft.
UPDATE Three helicopters have left the site so far.
UPDATE Witnesses and police can be seen performing CPR on the possible stabbing victims.
UPDATE Multiple people reported stabbed. Some reports of fatalities.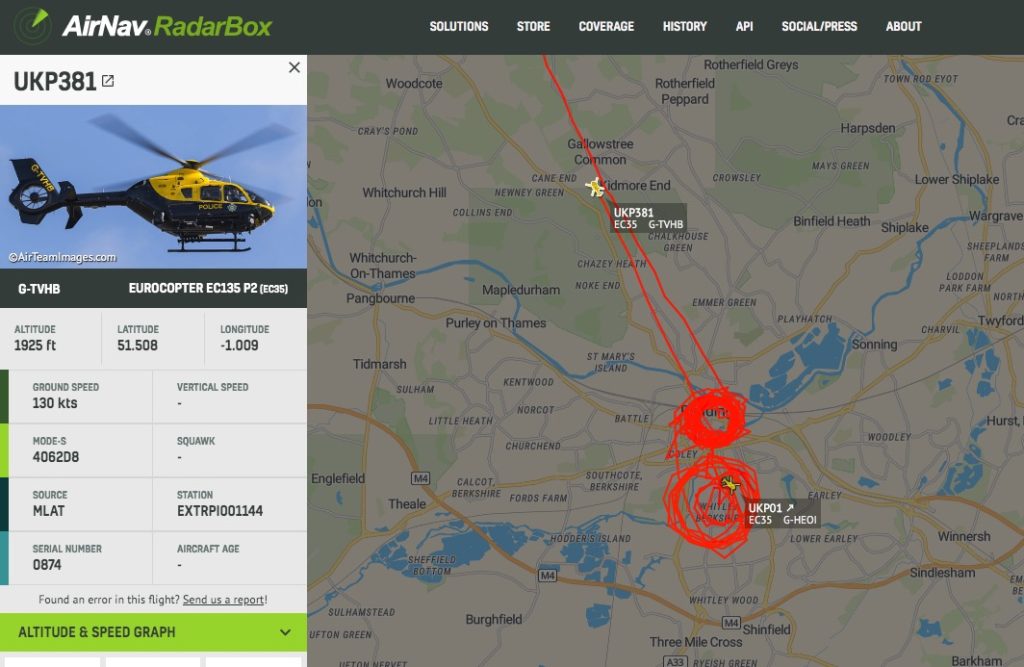 At least two police helicopters are part of the operation as well as twi air ambulances.