The Cockpit Voice Recorder and Flight Data Recorder of crashed PIA #PK8303 A320 (reg. AP-BLD) arrived in BEA's headquarter in Paris Le Bourget.
A coordination meeting was held this morning with Airbus & CFM engines experts.
Then technical work started in the BEA lab in the presence of president of AAIB.
AIRLIVE TV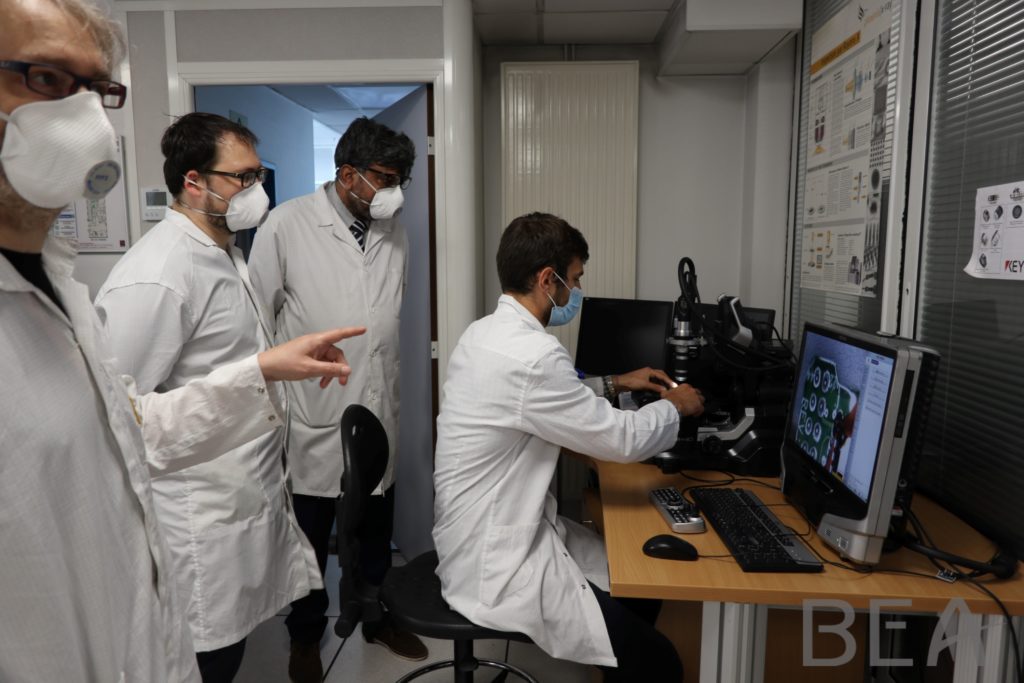 Today, the French Civil Aviation Safety Investigation Authority announced that data from both CVR and FDR have been downloaded successfully.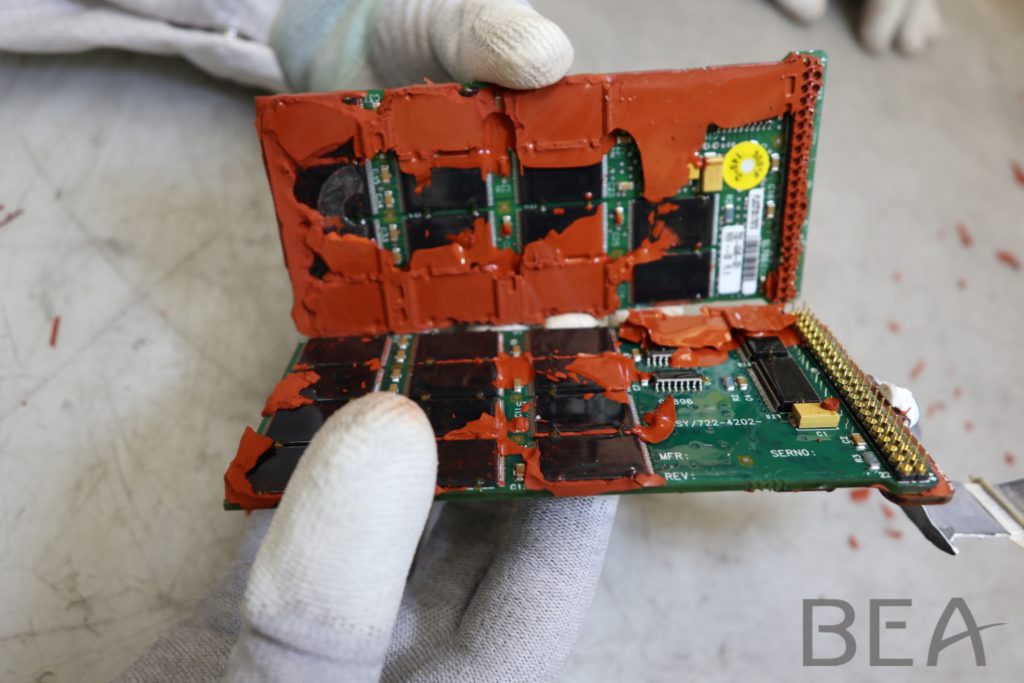 Analysis of data are still in progress and will continue during the week.