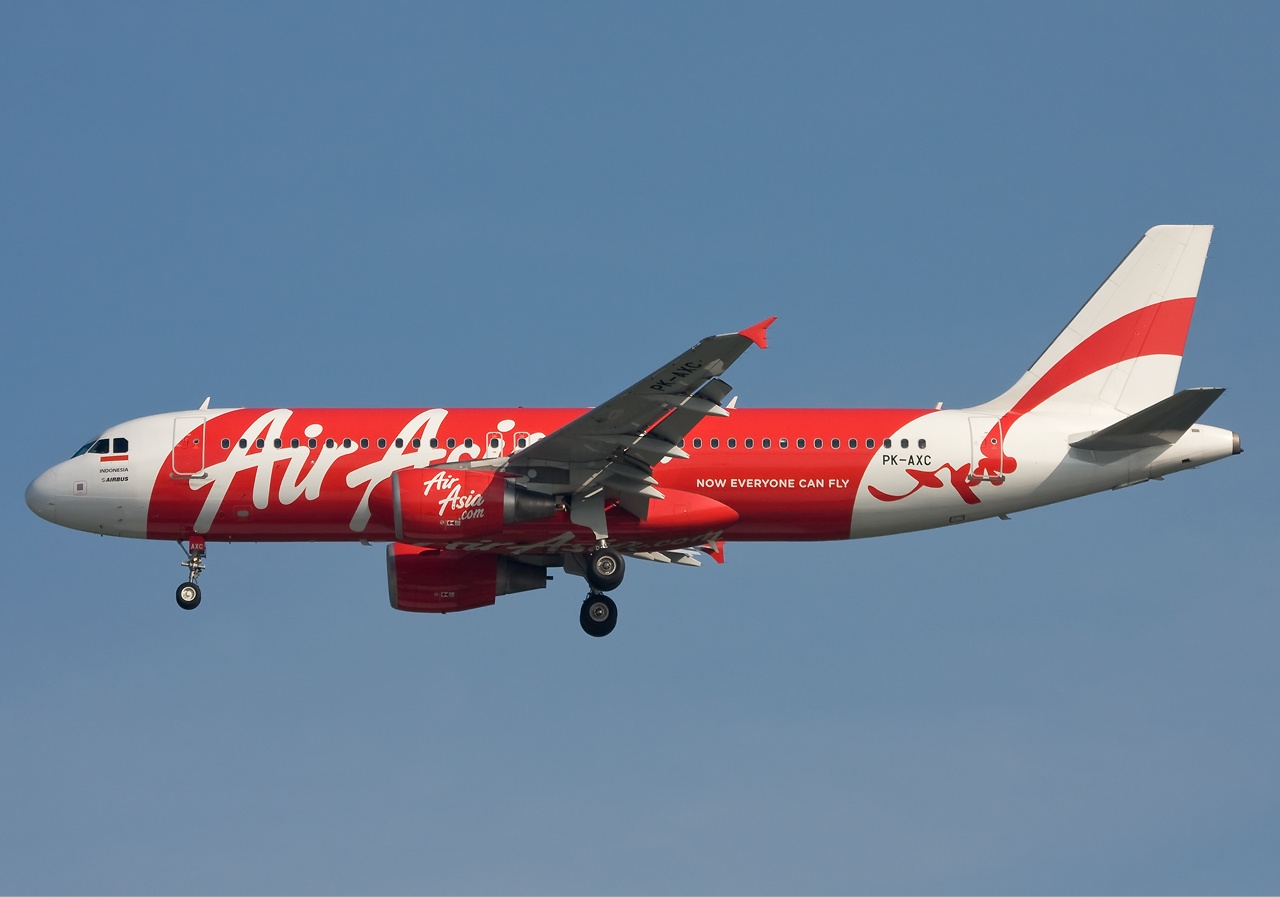 AirAsia flight #AK130 was forced to make an emergency landing in Ho Chi Minh City on Wednesday after a passenger's external battery exploded on board, leaving one victim severly burned.
Flight #AK130 was on its way from Kuala Lumpur, Malaysia, to Hong Kong on Wednesday afternoon when a portable power bank being used by a Chinese national to charge a mobile phone exploded.
The crew contacted Tan Son Nhat International Airport immediately following the incident, at around 5:25 pm, and requested an emergency landing, according to the airdrome's duty chief.
The aircraft was granted approval to land on runway 25L/07R and, after touching down, made its way to arpon No. 63.
The injured passenger received immediate medical assistance from Tan Son Nhat's emergency medical team upon the plane's landing and was transferred to Cho Ray Hospital in District 5, eight kilometers from the airport, for burn treatment that evening.
According to doctors at Cho Ray Hospital, the Chinese patient, 26, sustained burns covering over 12 percent of the body, including his left hand, left leg, left buttock, and left thigh.
As of 6:30 pm on Thursday, the hospital said the patient had been discharged from the infirmary and was expected to continue treatment in his hometown in China.
Flight AK130 spent the night at Tan Son Nhat while staff performed a safety overhaul of the aircraft.
Passengers aboard the flight were provided with meals and blankets, according to Vietnamese news site Zing.
The AK130 flight took off from Tan Son Nhat at 10:02 am on Thursday and touched down at Hong Kong International Airport at 1:21 pm local time on the same day, Zing reported.