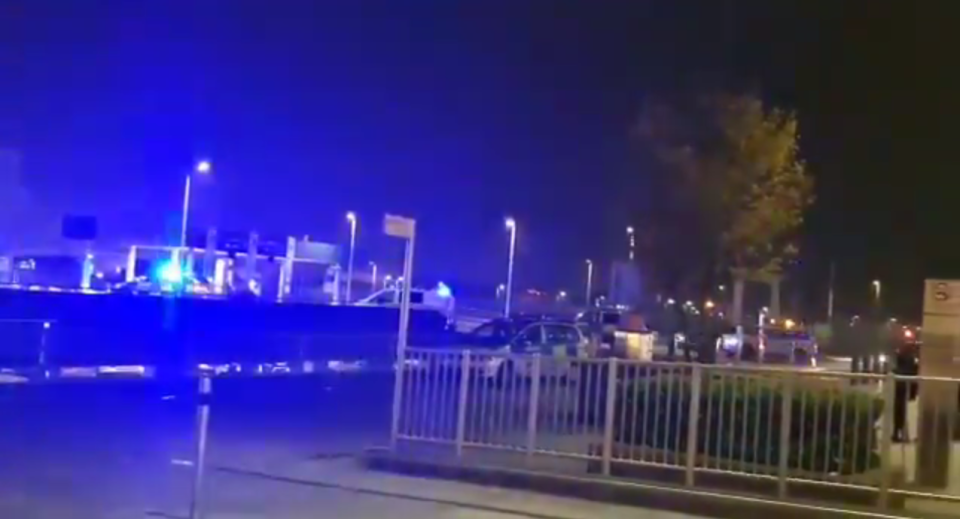 Armed police are responding after Heathrow Airport in London's Terminal 4 was put on lockdown after a suspicious package was detected.
Police officers have set up a cordon and Terminal 4 has been evacuated.
UPDATE The suspected package that caused an alert at Terminal 4 at Heathrow has been cleared.