SpaceX cleared for second Starship and Super Heavy launch test.
The second test flight for SpaceX's Starship rocket has now been given the all clear by the Federal Aviation Administration (FAA).
The FAA said in a statement that it "has given license authorization for the second launch of the SpaceX Starship Super Heavy vehicle.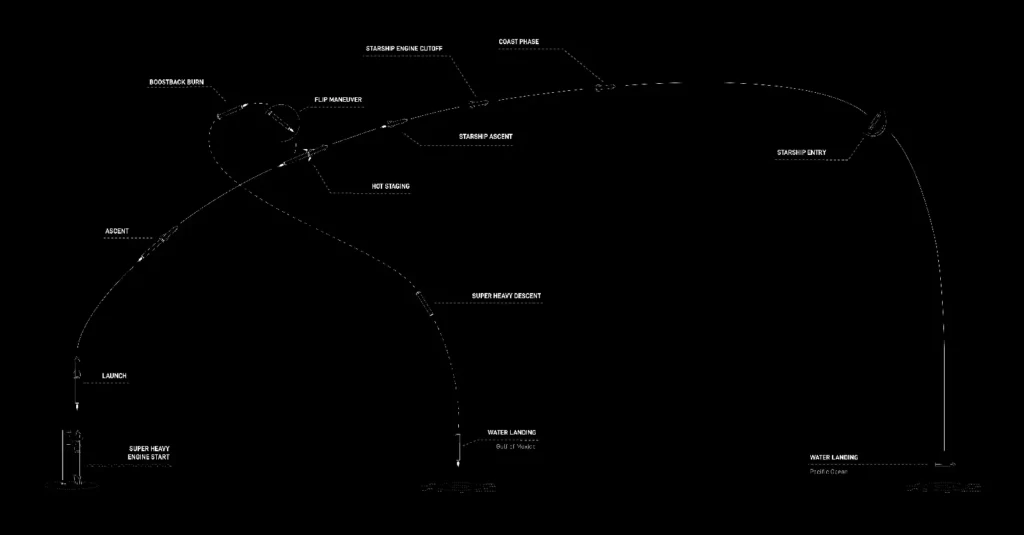 The two-hour launch window opens on Friday, November 17 at 7:00 a.m. CT, 8:00 am ET, 13:00 UTC.
UPDATE Lunch of Super Heavy Starship is postponed to Saturday to replace a grid fin actuator.