On February 20, 2021, a Boeing 747-400 experienced engine failure during its initial climb.
As a result, the engine emitted debris through the exhaust, which landed in the village of Meerssen, causing injuries to two people and property damage to houses and cars. The flight crew shut down the engine and landed safely at Liège Airport in Belgium.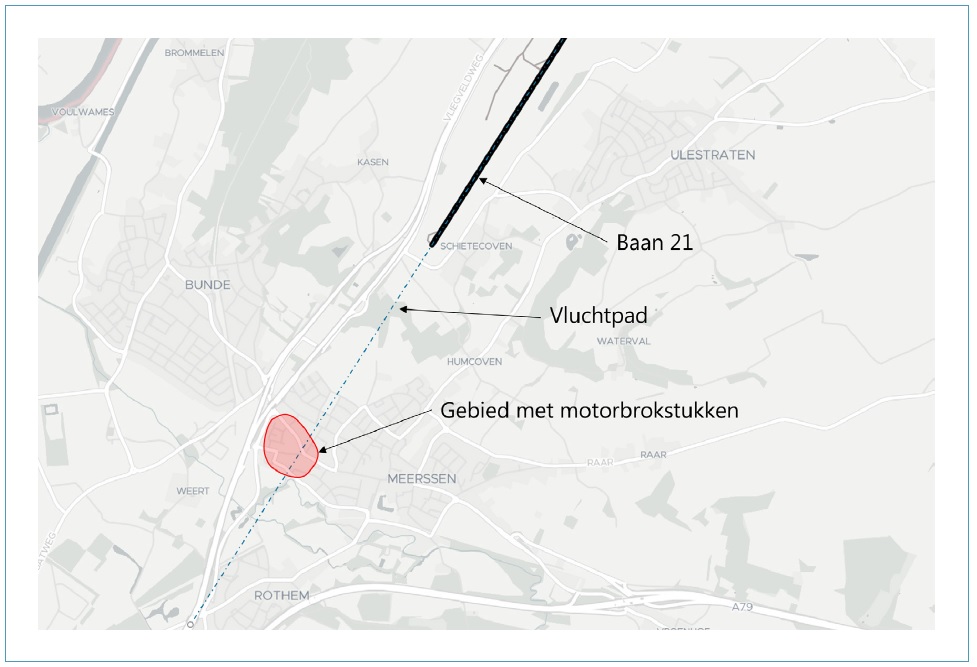 The Dutch Safety Board classified the incident as serious because of the chance of an accident. This is because the falling debris ended up in a village and caused the injury, reported onderzoeksraad.nl.
That injury could have been much more serious. By the Dutch Safety Board Kingdom Act and European Regulation No. 996/20102, the Dutch Safety Board investigated this serious incident.
Report by the Dutch government
The Dutch Safety Board investigated the risk posed to individuals on the ground following concerns raised by residents through letters and emails.
The concerns centered on the safety of the residents after injuries and property damage occurred as a result of the incident above. Residents rely on the government to manage risks associated with the Maastricht Aachen Airport for their safety.
The airport is perceived as unsafe due to its location between residential areas and its use for commercial air transport services, including flights with heavy cargo aircraft. The incident has further exacerbated the residents' sense of insecurity.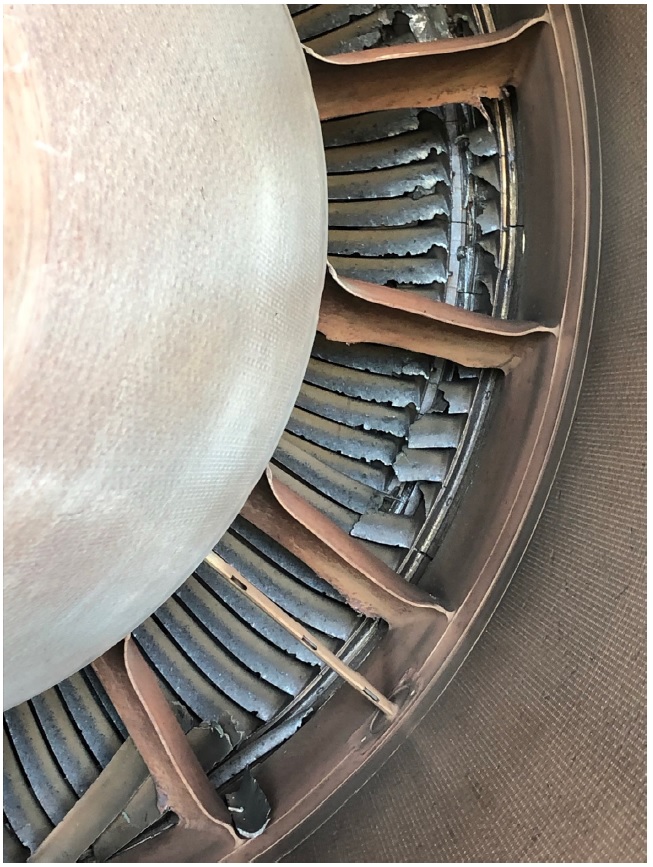 As per ICAO Annex 13 guidelines, the survey included the following organizations: the Dutch Safety Board, which represented the country where the incident occurred.
The National Transportation Safety Board (NTSB) represented the country of design and manufacture of the Boeing 747 and the Pratt & Whitney PW4056 engine type.
In addition, the NTSB has appointed designated representatives and advisors to Boeing Commercial Airplanes, Pratt & Whitney, and the United States Federal Aviation Administration.
The British civil aviation investigation body, the Air Accidents Investigation Branch (AAIB), represented the airline's country and the country of registration and appointed an authorized representative and advisor from the airline Longtail Aviation.
The report is in Dutch, and it states the various reasons why it occurred and what led to this failure. They have included data from the engine manufacturers and also added the readings.
Also, Read REPORT Midair Collision between Cirrus SR22 and Metroliner caused by high speed turn – AIRLIVE