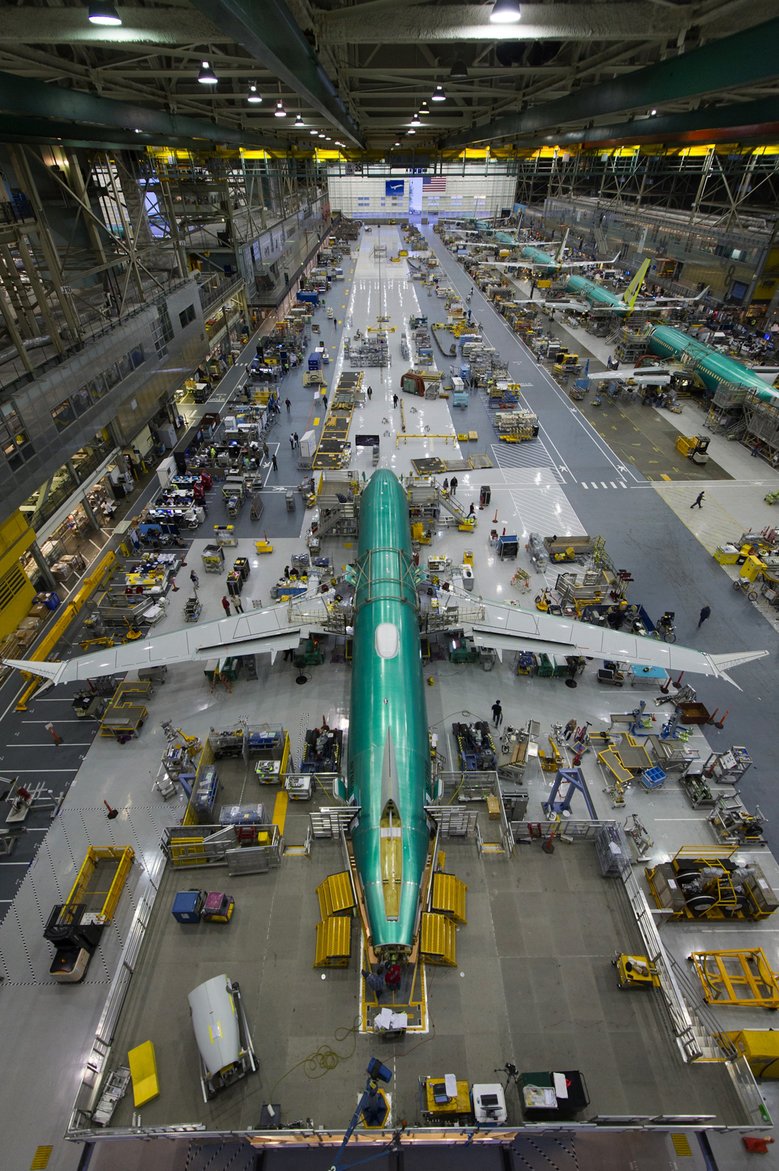 Boeing has told employees that it discovered foreign-object debris in fuel tanks of "several" 737 Max planes the manufacturer has in storage, CNBC learned Tuesday.
Foreign object debris "is absolutely unacceptable," Boeing Commercial Airplanes executive Mark Jenks, a vice president and general manager of the 737 program and Renton production facility, according to the company's website, said in a note to employees. "One escape is one too many.
"With your help and focus, we will eliminate FOD from our production system," he wrote.
AIRLIVE TV
The company plans to investigate the foreign objects in the tanks and said that the discovery won't impact the plane's return to service.