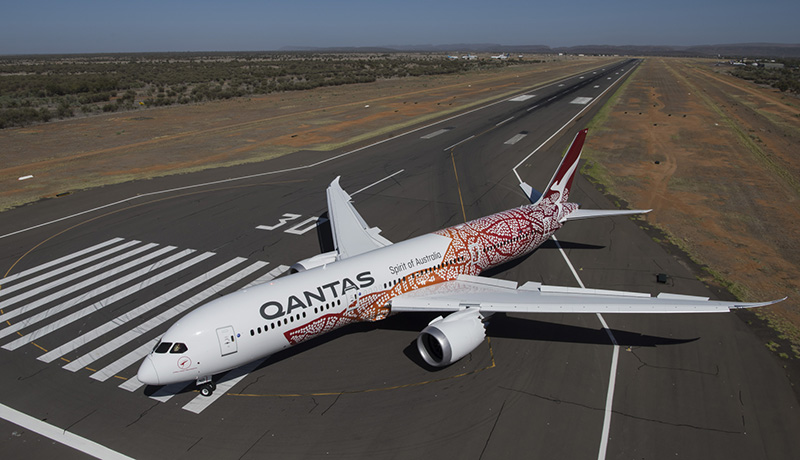 Qantas has asked Airbus and Boeing for a better deal on planes capable of non-stop Sydney-London flights before deciding whether to place an order.
"We asked them to go back and re-look at that to sharpen their pencils because there still was a gap there," Qantas International Chief Executive Tino La Spina told an investor briefing on Tuesday after Qantas outlined plans for capital spending to average A$2 billion ($1.36 billion) a year.
The Australian airline is considering launching the world's longest non-stop flights because it sees demand for time-poor travelers willing to pay a premium to cut out stop-overs.
On its non-stop Perth-London route, it is achieving a 30% fare premium in business and premium economy over one-stop flights from rivals, La Spina said.
"That surprised us, just how much people valued direct flying," he said.
In addition to Sydney-London flights, the fleet of Airbus A350-1000 or Boeing 777-8 jets under consideration could also fly Melbourne-London and from Sydney and Melbourne to New York and Chicago, La Spina said.
Qantas is examining an initial order for 12 planes, a source familiar with the matter, who was not authorized to speak with media, told Reuters.