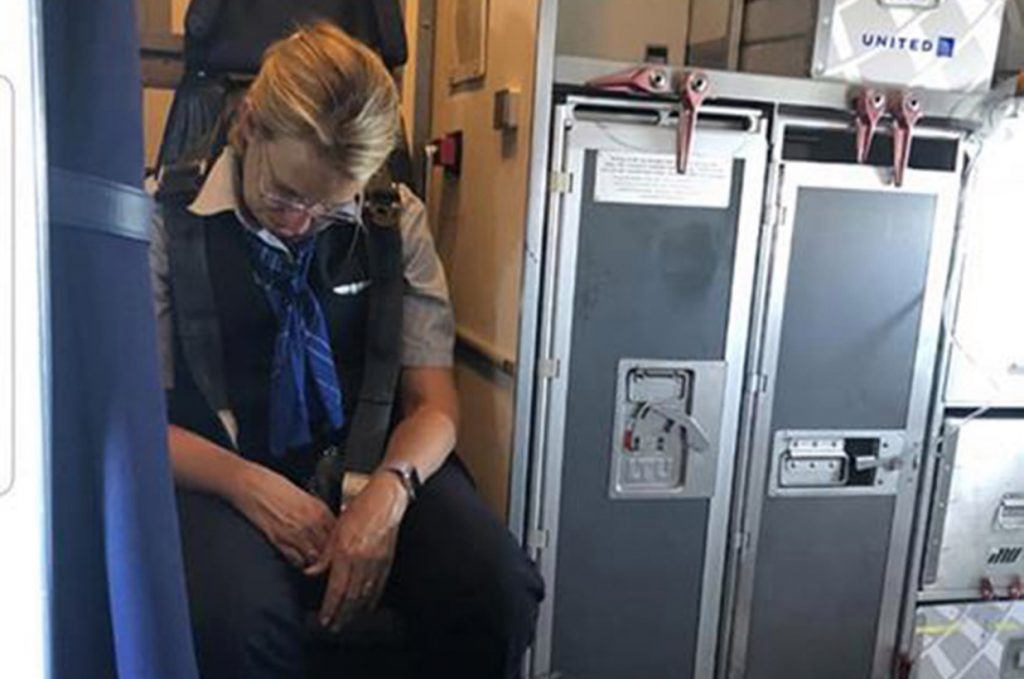 A flight attendant was arrested and fired after passengers said she was drunk and barely able to stand or speak during a brief trip from Chicago to South Bend, Indiana, officials said.
Passengers on the morning flight quickly realized that something was not right with a flight attendant, who was part of an Air Wisconsin crew working a United Express flight, according to the report.
She did consent to a portable breath test at the jail which resulted in a reading of .204," according to a criminal complaint. She consumed two vodka shooters before going to work that morning, prosecutors said.
She's been charged with misdemeanor public intoxication.
AIRLIVE TV
The flight attendant "involved in this incident is no longer employed by Air Wisconsin," according to a statement by the regional outfit that's affiliated with United Airlines and United Express.