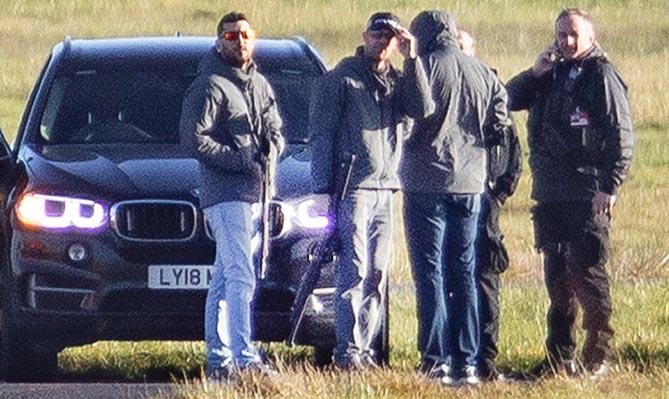 The drone incursion that caused travel chaos for tens of thousands of passengers at London's Gatwick Airport last December could have been an inside job, according to British police.
Based on the behavior of the drone, it is possible the pilot had either first-hand knowledge of the "airport operating environment," or access to that information, Sussex Police said in a statement.
Sussex police told BBC Panorama that the fact an insider may have been behind the attack was "treated as a credible line of enquiry from the earliest stages of the police response".
Gatwick's chief operating officer, Chris Woodroofe, believes the perpetrator was familiar with the airport's operational procedures and had a clear view of the runway or possibly infiltrated its communication network.